THE JAPAN SKI SEASON 2022-2023 HAS BEGUN!
After a tense few months earlier this year, as we waited to see if border restrictions would be lifted in time for the Japan ski season 2022-23, Japan is now fully open, and we are already welcoming skiers and snowboarders for the first winter in 3 years! But when does the Japan ski season typically start, and when is the best time to visit? Keep reading to find out!
WHEN IS THE JAPAN SKI SEASON?
As Japan is located in the northern hemisphere, the Japan ski season takes place between November and April, with peak Japan ski season months around December to March. In Niseko snow often starts falling in October, as you can see from the snow on Youtei this Autumn whetting appetites for the start of the Japan ski season 2022-2023. You can track the progress of the Japan ski season 2022-23 by viewing our Niseko snow report, provided by our Niseko based team.
READ MORE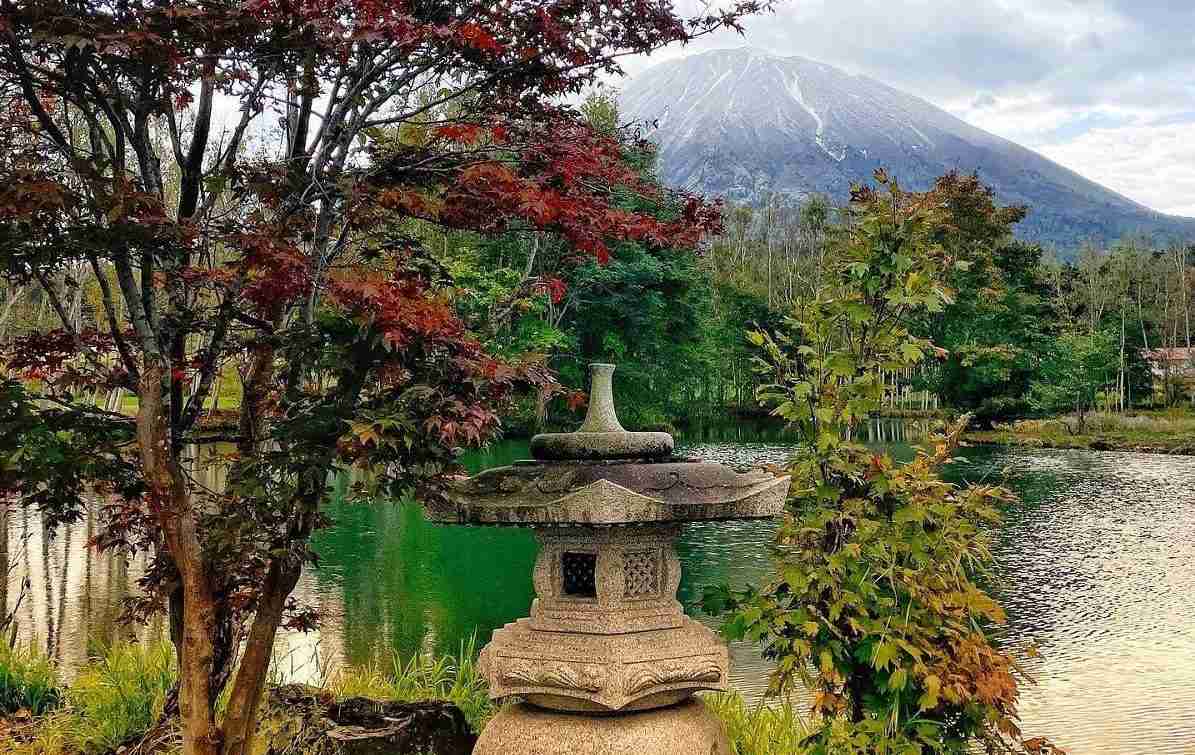 Phases of the Japan Ski Season
JAPAN SKI SEASON REGIONAL VARIATIONS
Most years the Japan ski season starts earlier in Hokkaido than it does on Japan's mainland of Honshu due to colder weather the further north you go. In Hokkaido it is common for snowfall to begin in October with resorts opening late November and staying open until May. Although some people may be put off by the longer journey from Tokyo to Niseko which requires an internal flight, compared with the overland journey from Tokyo to Hakuba, if you are visiting during the off-peak then you may be more likely to experience good snow conditions. It is also true to say than during peak Japan ski season, Niseko weather conditions are amongst the most reliable in the world, making western Hokkaido the true powder mecca. We say Western Hokkaido, because it is the winds from Siberia that cross the Sea of Japan which dump the huge quantities of light powder snow, and they do so in much higher quantity when they hit the land in the West than they do once they've ventured further East. Therefore more Easterly resorts such as Furano may experience the same cold conditions, but with less snowfall.
Western Honshu also gets huge volumes of snow, and resorts like Hakuba have the advantage of much higher elevation compared with Hokkaido resorts. This means cooler temperatures with more reliable conditions the higher you go, and the joys of big mountain terrain a guaranteed throughout the Japan ski season. Hakuba Valley resorts typically open in December and higher slopes usually operate until May.
For further advice about when in the Japan ski season is best to visit, get in touch with our expert local team who will be happy to help.
Japan Ski Experience Team