THE JAPAN SKI SEASON 2022-2023 IS ON!
After a tense few months earlier this year, as the tourist industry and prospective visitors waited to see if covid restrictions would be lifted in time for the Japan ski season 2022-23, the borders are now fully open, and Japan ski resorts are eagerly awaiting skiers and snowboarders for the first winter in 3 years! But when does the Japan ski season start, and when is the best time to visit? Keep reading to find out!
When Does The Japan Ski Season Take Place?
As Japan is located in the northern hemisphere, the Japan snow season takes place between November and April, with peak ski season months being December to March, depending on the resort. In Hokkaido snow often starts falling in October, as you can see from the snow on Youtei this Autumn whetting appetites for the start of the Japan ski season 2022-2023! With this Japan ski season being the first for international visitors in 3 winters, huge anticipation awaits and you can track the progress of Japan's 2022-23 snow season here.
READ MORE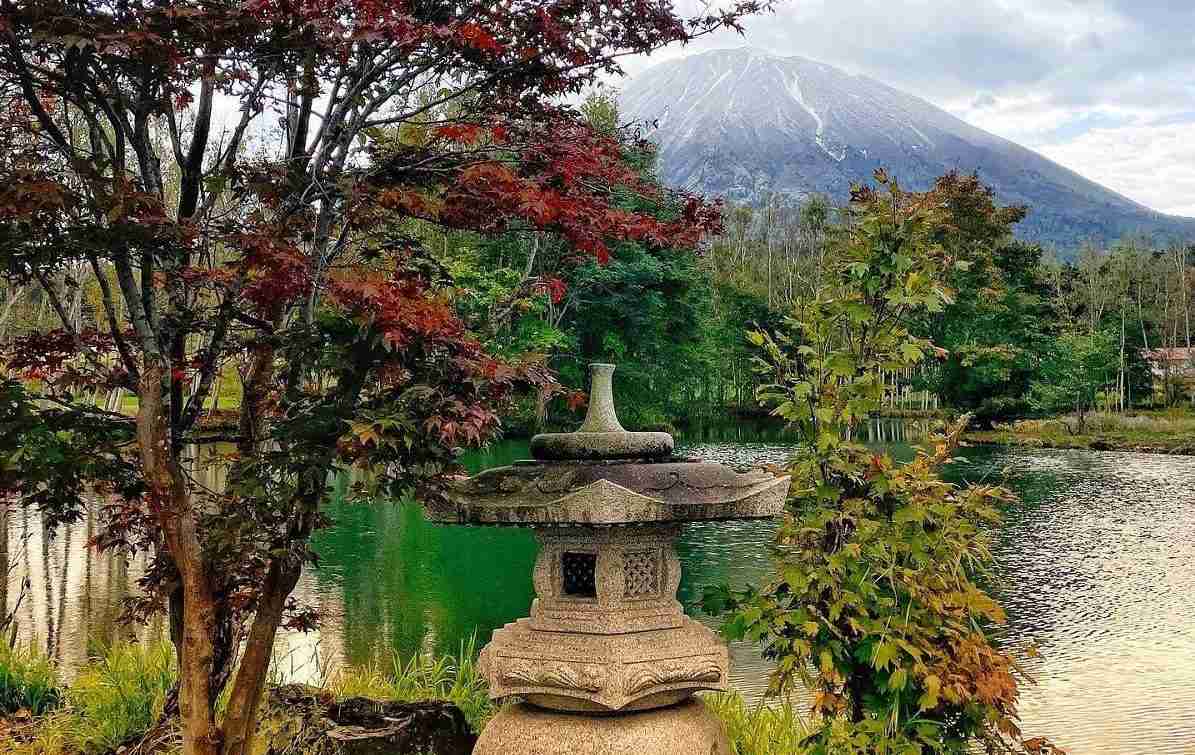 When is the best time to ski in japan?
Each phase of the Japan ski season offers different reasons to visit, and when is best time to ski in Japan depends very much on your group's individual preferences. We will try to outline some of the main points to consider.