NISEKO ACCOMMODATION SPECIALISTS
Our experienced local team comprising Ben, Duncan, Henry and Oliver is here to help you book Niseko accommodation. They live in Niseko and know all accommodations first hand. Since Japan Ski Experience does not own or manage properties itself, their advice is impartial. Upon receiving your enquiry they will be in touch to personally recommend where to stay in Niseko including the best deals to ensure your group enjoys the perfect Niseko ski holiday.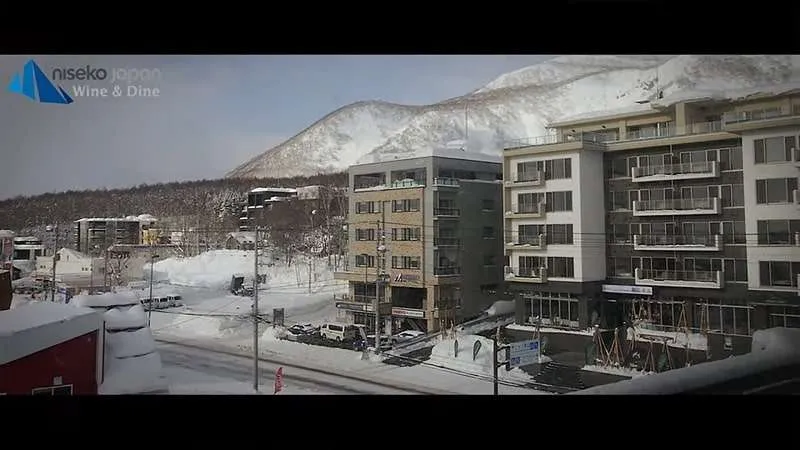 THE BEST WAY TO BOOK NISEKO ACCOMMODATION
Why an enquiry form instead of online booking?
There is no single online booking platform for Niseko accommodation, so online booking sites can only offer a restricted selection. Our consultants have access to check availability of virtually all accommodation in Niseko across multiple systems, giving you far more choice with far less effort.
MEET OUR NISEKO TEAM
Our Niseko team comprises real, local experts who are here for you through every step of the booking process, and in resort.
Following 20 winters in Japan with the most recent 15 spent in the resort, few can rival Ben's local knowledge or be better placed to advise you on Niseko accommodation. If you'd like to know more, check out this recent Japan National Tourist Organisation's interview with Ben: From Niigata to Niseko.

BEN THORPE
Director / Hokkaido Area Manager
Based in Niseko since 2013, Duncan brings local knowledge and enthusiasm for Japan to the JSE team. Duncan can provide first hand knowledge of where to stay in Niseko. Duncan recently demonstrated his expertise in 'A Local's Guide to Skiing in Niseko' written for the Japan National Tourist Organisation.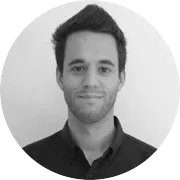 DUNCAN MANSER
Hokkaido Operations Manager
Having moved to Niseko shortly before the pandemic, Henry soon found himself trapped in powder paradise. He has now made Niseko his home and developed a local's understanding of Niseko accommodation and the resort. After several years of  property management, Henry now shares his knowledge adeptly with JSE guests.
HENRY WAY
Niseko Travel Consultant
Originally from the UK, Oliver has spent the past 2 decades in Hokkaido. Having started his Japan winter seasons in Rusutsu back in 2004, Oliver ultimately settled in nearby Niseko resort. Having gained vast experience in Niseko accommodation management, he is now perfectly placed to deliver exceptional JSE guest experiences.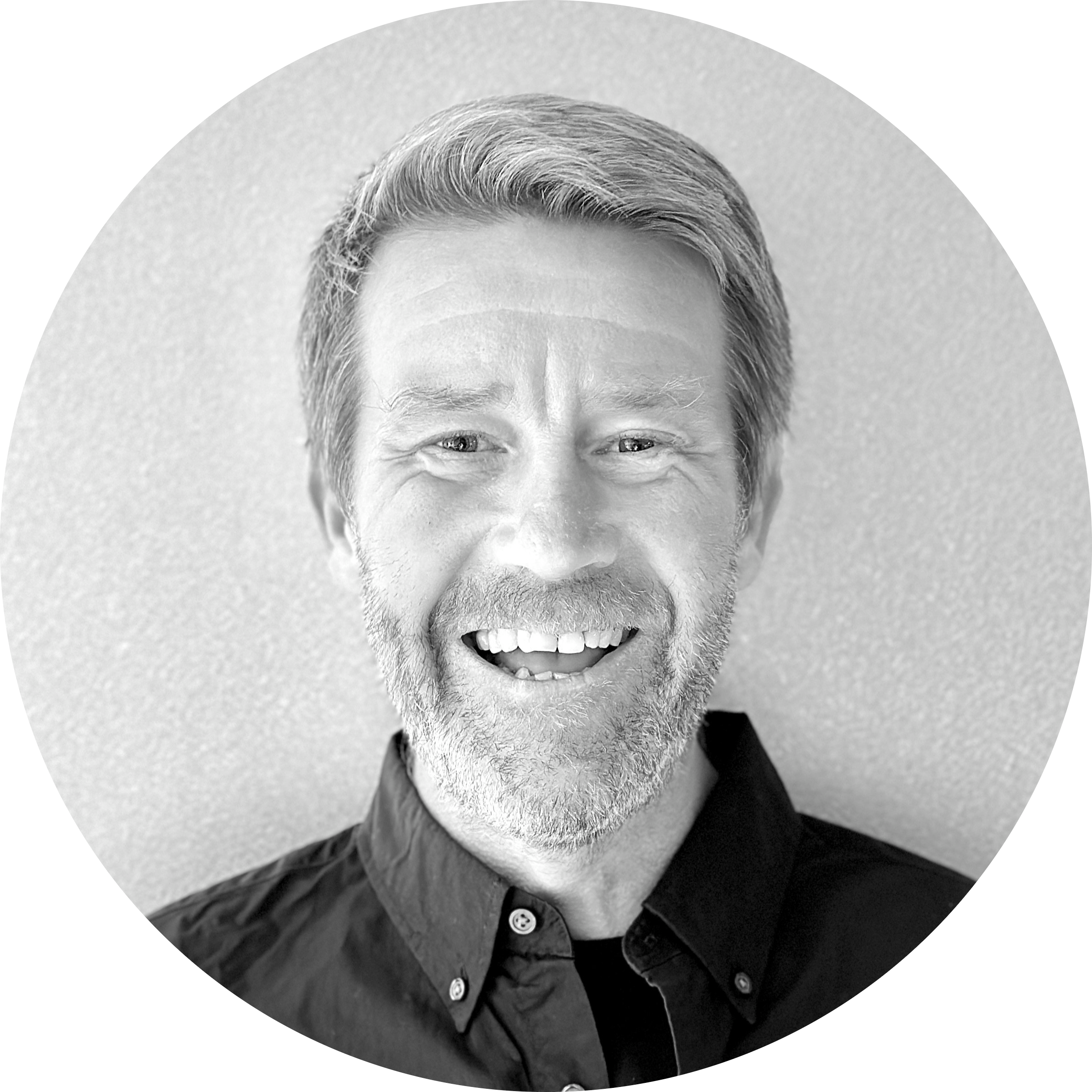 OLIVER SPARKS
Niseko Travel Consultant
Browse Niseko Accommodation 2023-24
New Accommodation in Niseko
Japan Ski Experience works alongside the best Niseko accommodation providers. Every ski season, as more spectacular properties are built and renovated around the resort, we add them to our portfolio. Here are some additions from recent years.
Niseko Kyo

Niseko Accommodation 2023-24

One of the most exciting new developments for the 2023-24 ski season, Niseko Kyo is based on Hirafu's Family Run and will offer a premium holiday experience for guests looking for luxury and convenience. With unit sizes from studios to 6 bedroom condos, and a full range of onsite amenities, Niseko Kyo promises to impress!

Sansui Niseko

Niseko Accommodation 2022-2023

Be the envy of the town and book a stay at the brand new, 5 star Upper Hirafu Village retreat of Sansui. Breathtaking Niseko resort accommodation just moments walk from Hirafu's quad lift, Sansui guests are treated to luxurious facilities including a traditional Japanese onsen, relaxing spa, a fully equipped gym, a children's playroom and an art gallery.

Setsu Niseko

Niseko Accommodation 2022-2023

Brand new, landmark Niseko accommodation, Setsu features beautifully appointed luxury suites located close to the centre of Hirafu Village. With a focus on wellness and exceptional dining, Setsu's enviable facilities include onsen, spa facilities, yoga and Pilates classes and a fully equipped gym, offering a truly outstanding experience.

Intuition Niseko

Niseko Accommodation 2022-2023

If you don't want to compromise on quality or convenience then Intuition is the place to stay in Niseko for you. Stunning, brand new apartments with natural vistas set in tranquil forest near the base of the Ace Family lift for optimal access to the mountain and Hirafu Village. Intuition offers an exceptional stay for the discerning visitor, and unlike most apartments in Niseko, breakfast is included daily.

Shinka Niseko

Niseko Accommodation 2022-2023

Shinka brings new levels of luxury to mid Hirafu Niseko accommodation with an exclusive range of studios and 2 and 3 bedroom apartments. Brand new for the 2022-23 ski season, Shinka epitomises luxury, and as it is yet to be discovered by international visitors and we invite you to be among the first to experience it.

Zai-On

Niseko Accommodation 2022-2023

Very large groups wondering where to stay in Niseko need look no further. Sleeping up to 18 guests across 500sqm of some of the most stylish, contemporary space offered by any ski chalet, Zai-on is a 7 bedroom, 7 bathroom property. This stunning Lower Niseko Hirafu accommodation should be a first port of call for large, discerning groups looking for luxury.

Yamakei Residences

Niseko Accommodation 2022-2023

A unique onsen retreat, Yamakei Residences are exclusive Lower Village apartments with private onsens overlooking unspoiled Hokkaido landscape. Each residence shares the beauty of Hokkaido through floor to ceiling windows, in a private and serene environment. Spoil yourself, and be among the first to discover this exquisite Niseko accommodation.

Shousugi

Niseko Accommodation 2021-2022

Located in Kabayama, Shousugi is stunning, newly renovated 4 bedroom chalet style Niseko accommodation featuring 3 large ensuite bedrooms and a large bunk room with separate bathroom, perfect for families with kids! Set across 3 storeys it provides lots of space to spread out and relax in the style you deserve!

Jade Rabbit

Niseko Accommodation 2021-2022

Jade Rabbit is brand new luxury 5 bedroom 6 bathroom chalet located in the peaceful, forested area of Pavilions Estate which hosts an exclusive collection of brand new premium Niseko accommodations. Offering extraordinary space and fantastic views, pick up service and concierge are included with this unforgettable escape.
NISEKO ACCOMMODATION 2023 & BEYOND!
As Japan's most popular ski resort, Niseko is attracting ever more attention from investors looking to raise the bar of what guests can expect from accommodation in Niseko in 2023, 2024 and beyond!
Muwa Niseko

Niseko Accommodation Planned for 2023

Muwa promises to deliver a new kind of luxury ski in ski out experience to Hirafu Village, with a range of unit types from studios to ultra premium penthouses. Offering a rare opportunity to ski in ski out from an upper Hirafu location, Muwa guests will have direct access to 3 ski lifts, straight from their Niseko accommodation. Muwa offers the opportunity to embrace your true essence and live life in its purest form on a holistic journey, through their indulgent wellness facilities.

New World La Plume Niseko Resort

Niseko Accommodation Planned for 2024

The New World La Plume Niseko Resort will comprise 219 guestrooms and 5 villas. Promising a spectacular range of services on the doorstep of Niseko Village, the 10th floor will have a huge outdoor deck with pool, indoor and outdoor onsens and gym. There will also be a children's club. Planned as new Niseko accommodation for 2023, it is now scheduled to open in 2024. Watch this space!

The Pavilions Niseko Resort

Niseko Accommodation Planned for 2024

With building well underway including the recent relocation and reconstruction of a 125 year-old traditional 'kominka', The Pavilions Niseko Resort will offer 19 exclusive residences and natural hot-spring facilities nestled in the beauty of the Hokkaido landscape. With new properties being built for 2024, guests wanting to experience the ultimate luxury in Niseko have a treat in store.

Banyan Tree Niseko

Niseko Accommodation Planned for 2025

Just minutes away from Hirafu ski slopes, Banyan Tree plans to open a Cassia Brand Niseko resort complex with units ranging from 1 bedroom apartments to 4 bedroom penthouses. With Elements spa by Banyan Tree, the highest standards of culinary experiences together with a unique beginners private ski slope, this is set to become exciting new Niseko accommodation in 2025.
DONE
DEALS STILL AVAILABLE
It's not too late to book for winter 2023-24, with discounts of up to 40% on accommodation in Niseko, Hakuba, Rusutsu and Furano!