11cm of fluffy new snow has landed in the last 24 hours. At the risk of sounding like a broken record, the story is much the same as the last few days: cold and windy and very snowy! A lot more snow has settled in parts of the resort with as much as 25cm having been recorded last night parts of Hirafu.
It has stopped snowing for now and the sun is expected to come out this afternoon which will give everyone a chance to get their bearings and possibly even see Mount Youtei for the first time in a while. Once the sun goes down the lights will go on as today marks the first day of night skiing in all 4 Niseko United ski resorts. Excitement levels are high and not just because night skiing is happening again, but because Niseko with the lights on at night looks pretty special.
17th December 2022
11cm of fresh snow recorded at JSE snow station overnight, a fraction of what has blown around and settled on parts of the mountain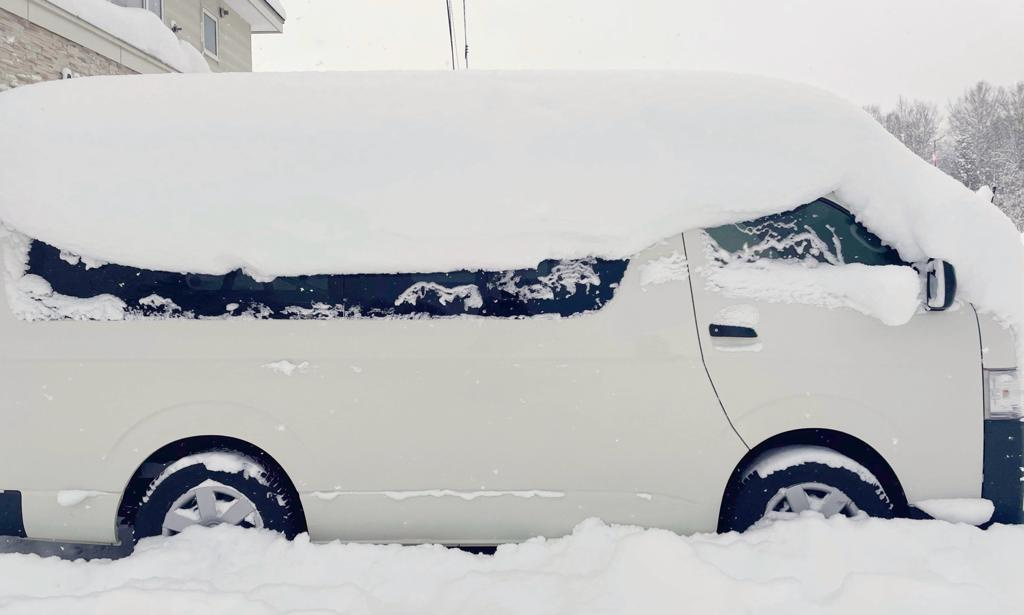 Time to get out the snow shovel!
Check out Niseko Snow Forecast & Live Cams!
DONE
2023-24 EARLY BIRDS STILL ON
Niseko and Hakuba bookings have now opened for next season, with discounts of up to 35% for a limited time only!