10cm of fresh snowfall recorded by our Niseko snow report today with a temperature of -10c at 8am this morning. Clear skies for much of the day yesterday with all the new snow having fallen since around midnight.
The talk around town yesterday centered around night skiing which started up again last night with the lights turning on every evening for the next 3 months! This year all 4 Niseko United ski areas are offering night skiing – Hanazono introduced this last year, but this winter will be the first time international guests are able to ride the new Symphony Gondola at night!
18th December 2022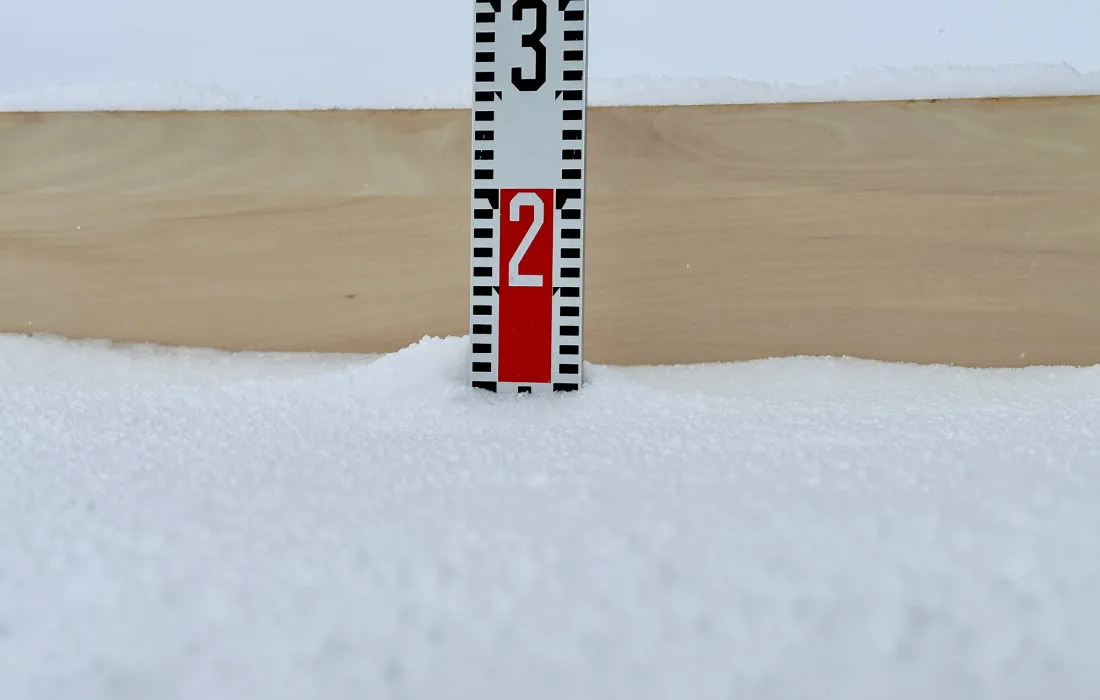 10 cm of fresh snow at 8am this morning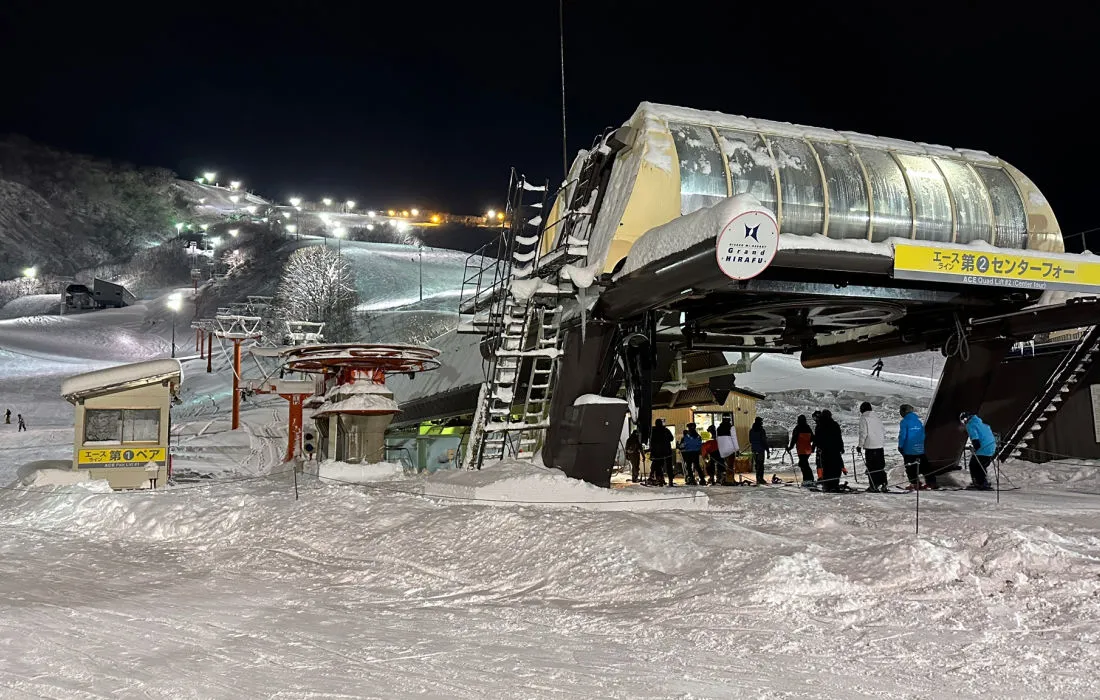 So how was it? As long as you are prepared for colder temperatures than during the day night skiing in Niseko is a magical experience, especially any time it has snowed during the day, and last night was no exception.
There is something serene about being high up at night and looking down on the lights of bustling Hirafu Village, especially at this festive time of year.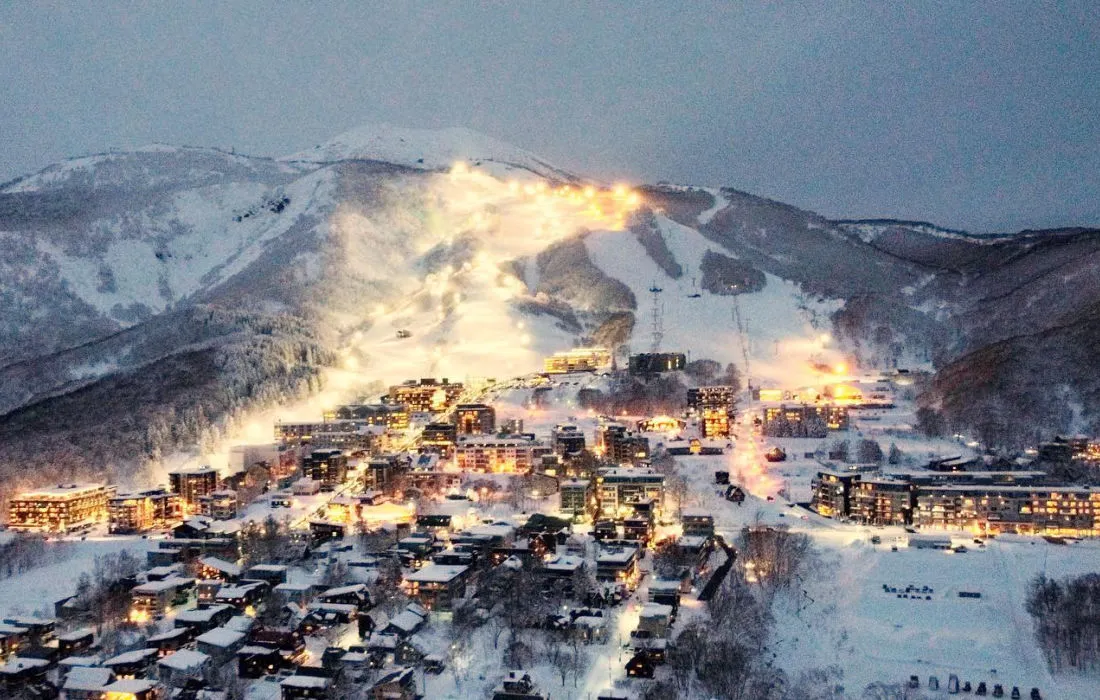 Night skiing from Hirafu village, the main hub for Niseko accommodation
Check out Niseko Snow Forecast & Live Cams!
DONE
DEALS STILL AVAILABLE
It's not too late to book for winter 2023-24, with discounts of up to 40% on accommodation in Niseko, Hakuba, Rusutsu and Furano!