It's coming down full force in this Hokkaido powder mecca with over 10cm of snow recorded in Niseko every day for the past 4 days! Yesterday 18cm of snow fell and this morning we saw 16cm of new snow at our snow station in Kutchan with a temperature of -8c at 8am. It is pretty cold out there at town level so expect to feel even colder the higher up you go today! Add an extra layer, carve lots of turns or get a hike in – anything to keep the blood pumping out to your extremities 🙂 Milder temperatures are expected on Friday and Saturday but there are no signs that there will be a drop in snowfall.
15th February 2023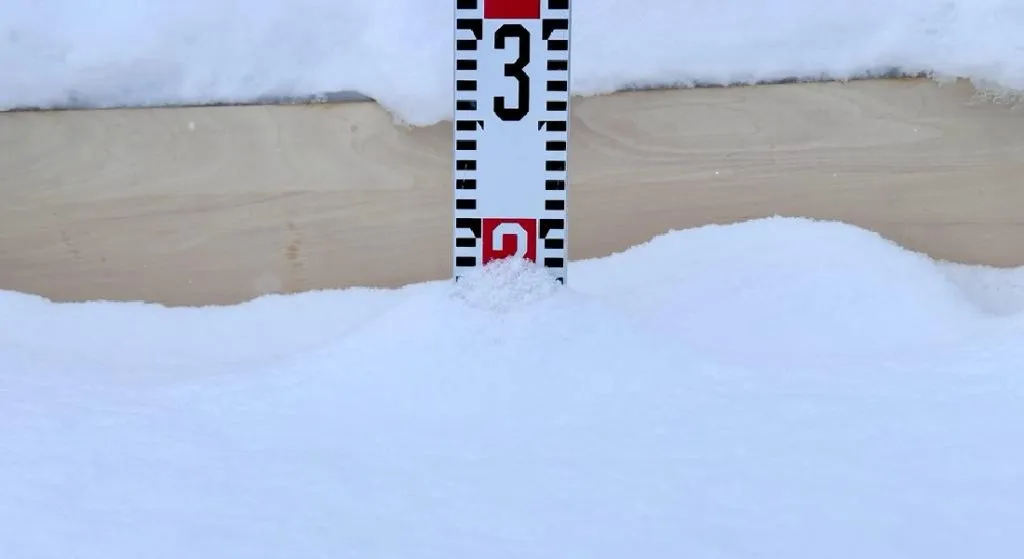 16cm of new snow recorded at our Niseko snow station
Lots of fresh snow and cold temperatures make for pristine powder conditions in the Niseko trees
Look closely and you may spot Niseko cottages amidst all the snow
Check out Niseko Snow Forecast & Live Cams!
DONE
DEALS STILL AVAILABLE
It's not too late to book for winter 2023-24, with discounts of up to 40% on accommodation in Niseko, Hakuba, Rusutsu and Furano!