Japan is not necessarily considered an inexpensive travel destination, and when searching for a low-cost ski package, it might not be the first country that comes to mind. However, there are great deals to be had, and if you are flexible, you can stick to a budget.
Not only can you travel inexpensively, you will find that once you get to the ski resorts, the prices for food, entertainment and services such as lift passes, equipment and lessons can be very affordable and without the price inflation you often see at other well-known ski resorts in Europe and North America.
Keep reading for some of our best tips for planning an affordable Japan ski trip!
Getting There
When planning long-haul travel, booking in advance, being flexible with dates, and waiting for seat sales are all good ways to avoid paying inflated airline prices. It can also make sense to book your international flights first, and the domestic legs separately. This allows you to have the most flexibility and find the best deals, especially on the shorter flights.
For those travelling on a Niseko ski holiday and looking at flying between Tokyo and Sapporo, you can find some very low-cost carriers such as Jetstar Japan, Skymark, AirDo, and Peach Aviation.
Share Your Space
Both Niseko and Hakuba ski resorts offer the full spectrum of Japan ski accommodation options, from value-style lodges right up to 5-star luxury chalets and apartments. Shared spaces are a great way to save on lodging costs, but if shared lodging isn't for you, you will find that larger groups often mean a much better per-person deal on accommodation costs. A 3+ bedroom apartment or chalet divided by the number of guests tends to be a lot more affordable than 1 & 2 bedroom apartments and hotel stays.
Timing is Everything
The early bird catches the worm. Truer words couldn't be said for booking your Japan snow holiday nice and early to secure discounts of up to 30% off the full price. How early? Usually around the time when rates are released, which can be 6-8 months in advance of the winter season start.
Being flexible with exactly when you travel and avoiding peak holiday and powder dates will also help you to make the most of the shoulder season sales, where accommodation rates can be as much as half of what they are during the peak season.
Skiing during the month of March will also offer huge spring discounts – not just on accommodation – but usually you'll find savings on other resort services such as lift passes, equipment rental, and lessons.
Cheap Eats
Breaking news! Japan can actually be quite affordable for eating out. While there are many Niseko and Hakuba dining options to make your wallet quiver, there are plenty of affordable alternatives, from Japanese-style izakayas, to 100-yen sushi bars, to cafes, to on-the-mountain snack shops where you can get a piping hot bowl of ramen or a mouth-watering Japanese curry for as little as JPY 1,000.
For breakfasts and lunches, stock up on supplies from the local Kombini (convenience store), which are always stocked with delicious ready-made meals and grocery staples.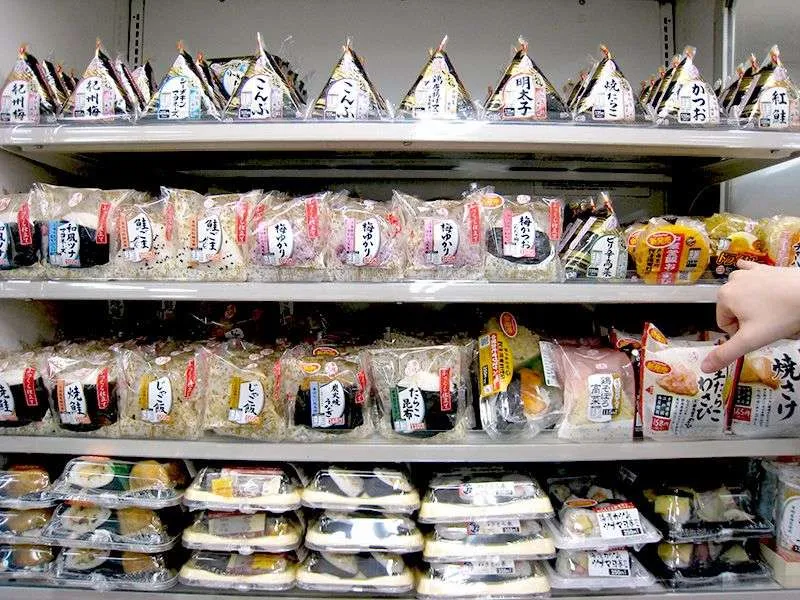 Nights Out
No ski holiday is complete without hitting up the Apres scene, whether that involves sipping a martini in front of a fireplace in the hotel lobby, or late-night bar boozing. Many Niseko and Hakuba bars offer Happy Hour with discounted drinks. Nomihodai, which allows you to drink as much as you want for a set time period and set price, is often offered in certain Japanese-style bars and can be shockingly cheap. Or, pick up some beverages from the local Kombini and stay in!
Get in touch with us for some of our favourite value-for-money accommodation options in Niseko and Hakuba, such as Shinsetsu, Hatsuyuki Townhouse, and Wajima in Niseko, and Hotel Villa Hakuba, Happo Slopeside Apartments, and Powdersuites in Hakuba resort.