WHEN IS THE BEST TIME TO VISIT NISEKO?
There is nothing quite like the anticipation of a Hokkaido ski trip. Marking the days off the calendar, constantly checking the Niseko snow report. The best part of skiing in Japan is the consistent snowfall, which leaves a large window to experience powder snow. That being said, it always feels great when the timing of your stay aligns with a huge storm! Bragging social media posts and jealous friends back home always adds to the overall sense of enjoyment! So when is the best time to ski Niseko then? There are lots of factors to consider and here we try to provide you with a complete picture of Niseko weather and likely snow conditions throughout the season, so you are able to make the most informed decision.
Early Season in Niseko
The ski season in Niseko used to kick off at the end of November. Since the start of the covid-19 pandemic and the subsequent Japan travel restrictions, the dates have been delayed until the beginning of December. As to whether things will remain this way after the pandemic ends remains to be seen. To be honest though, there is not a lot to miss. Snow in November is notoriously hard to predict and usually only one or two lifts would open at this time. Combined with the fact a lot of shops and restaurants do not open until the following month, it remains an unusual time to visit.
Moving on to Niseko in December! This is hands down one of our favourite months, and not just because we get a visit from Father Christmas! December has historically been a month of excellent snowfall. According to the Japan snow report, the 2017-2018 ski season saw December receive the most snow of any month across the whole season!
The price of Niseko accommodation is generally very good as well, outside of the peak Christmas and New Year period. Even all the way up to a week before Christmas sees the village much quieter, and as a result is one of the best times to visit Niseko.
Christmas and New Year Niseko Style!
Then comes Christmas and New Year in Japan. This is a perfect chance for our guests to experience a completely different Christmas to what they are used to. World class food served at Niseko's restaurants, beautiful natural onsen hot springs as well as a healthy dose of light, fluffy snow! The area is very busy, but with the influx of tourists comes a wonderful bustling atmosphere that really brings the village areas such as Niseko Hirafu and Niseko Village to life.
Niseko accommodation prices do sit at their highest level during this period, but it is undoubtedly one of the best shots at powder snow, and when it's falling every day, you certainly get what you pay for!
New Year in Niseko continues the festivities with various local bars hosting countdown events. Party styles range from mulled wine by the fire, all the way through to dancing at 2am; certainly something for everyone! The resort-organised fireworks display is also always a crowd pleaser, and a good choice for families looking for quieter celebrations.
Freezing cold and covered in Snow: Niseko in January
If you would like to visit Niseko in January, be sure to wrap up warmly! Temperatures at village level can easily drop to -11°C in the evening, and with regular snowfall continuing throughout the day, you're not going to want to cut your ski day!
The beginning of January also brings with it the opening of Niseko's sidecountry gates. Some can open towards the end of December, but usually the majority are operating by the New Year. Everyone's favourite Niseko powder runs, from the Hirafu peak through to Niseko Village gate 11, are open for what are likely going to be your best turns! For all our guests hoping to make the most of this fantastic terrain it should be noted that gate access will be subject to wearing of a helmet and avalanche beacon from the 2021-2022 ski season. Japan Ski Experience recommends carrying a full backcountry pack though, including a beacon, shovel and probe. Beacons can be checked using the scanning stations located at each gate entrance. All equipment is available to rent in the resort for those without their own. Rhythm Sports carry an excellent selection of backcountry gear for rental, so is definitely worth checking out once you arrive.
Prices of Niseko accommodation do drop after the New Year, but remain relatively near their peak for what is a consistently busy period. High snow banks fill the village and the whole area really does look magical.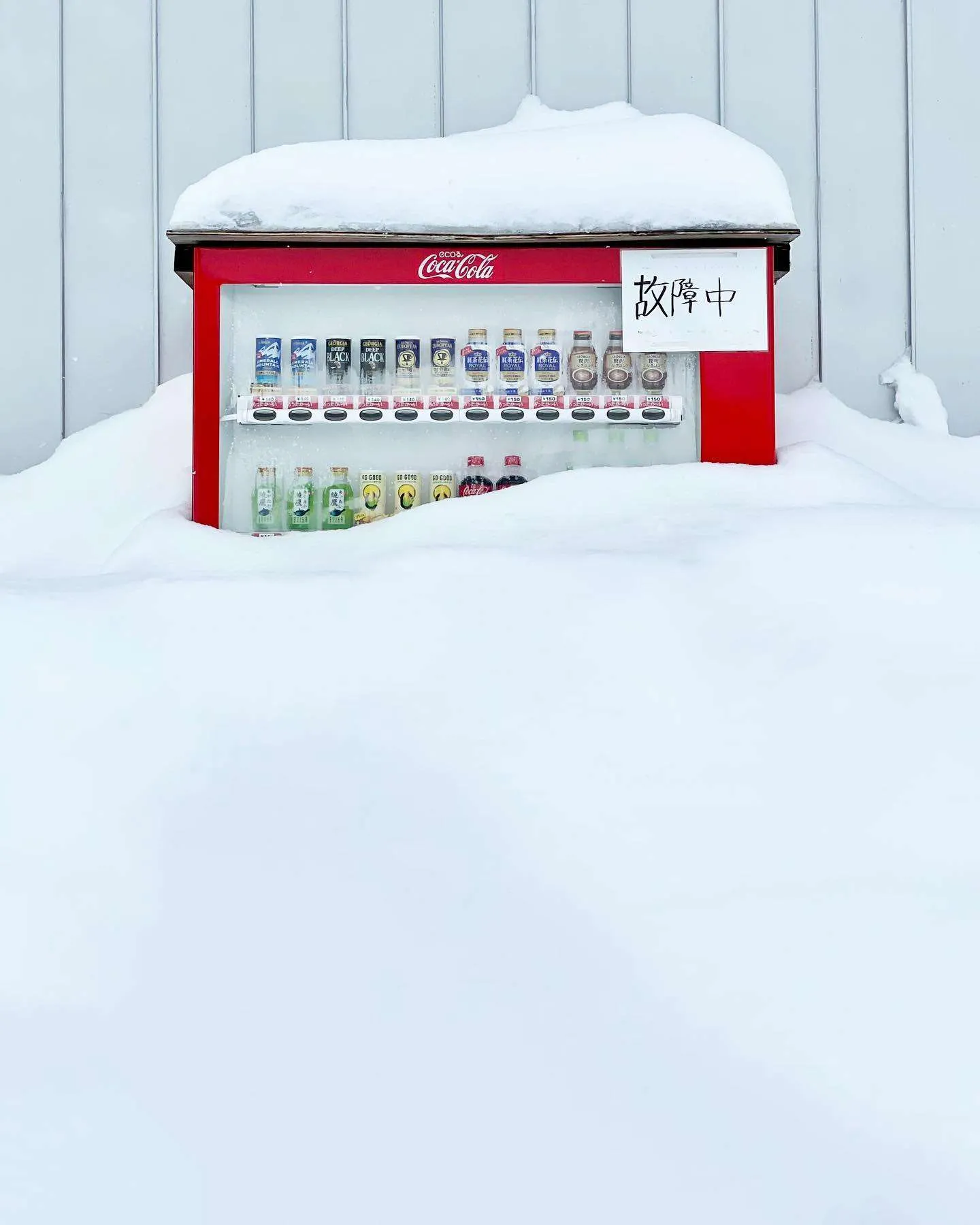 Chinese New Year in Niseko
Chinese New Year in Japan is also a very special time. The holiday, also known as Lunar New Year, falls anywhere from the end of January through to the middle of February, depending on the lunar calendar for that year. Lots of our guests come from countries that celebrate this holiday and they take advantage of their time off to visit the snow. There are various cultural events as well as a spectacular fireworks display to keep people entertained outside of the lift operating hours.
Snowfall in Niseko generally remains excellent during this period, but unfortunately with the dates being highly sought after, accommodation prices do rise back to their peak levels.
March in Niseko: Perfect for Families
March brings with it the first hints of Spring. Snowfall becomes more sporadic and temperatures do tend to rise slightly during the day. With the lessened snowfall comes the elusive clear skies! Favourable weather conditions make March skiing a lot of fun. For many this represents the perfect time to venture out to the backcountry. With untracked powder lines becoming harder to find in the resort boundaries, touring becomes a great way to secure a few more deep turns. Temperatures towards the top of the mountain remain well below freezing though, ensuring the snow remains light and dry.
Photography enthusiasts love this time of year as clear skies bring with it spectacular views. Bluebird days are few and far between during the earlier stages of the season, so March brings the perfect opportunity to snap some shots. The world famous Mt Yotei also becomes regularly visible and wows locals even to this day.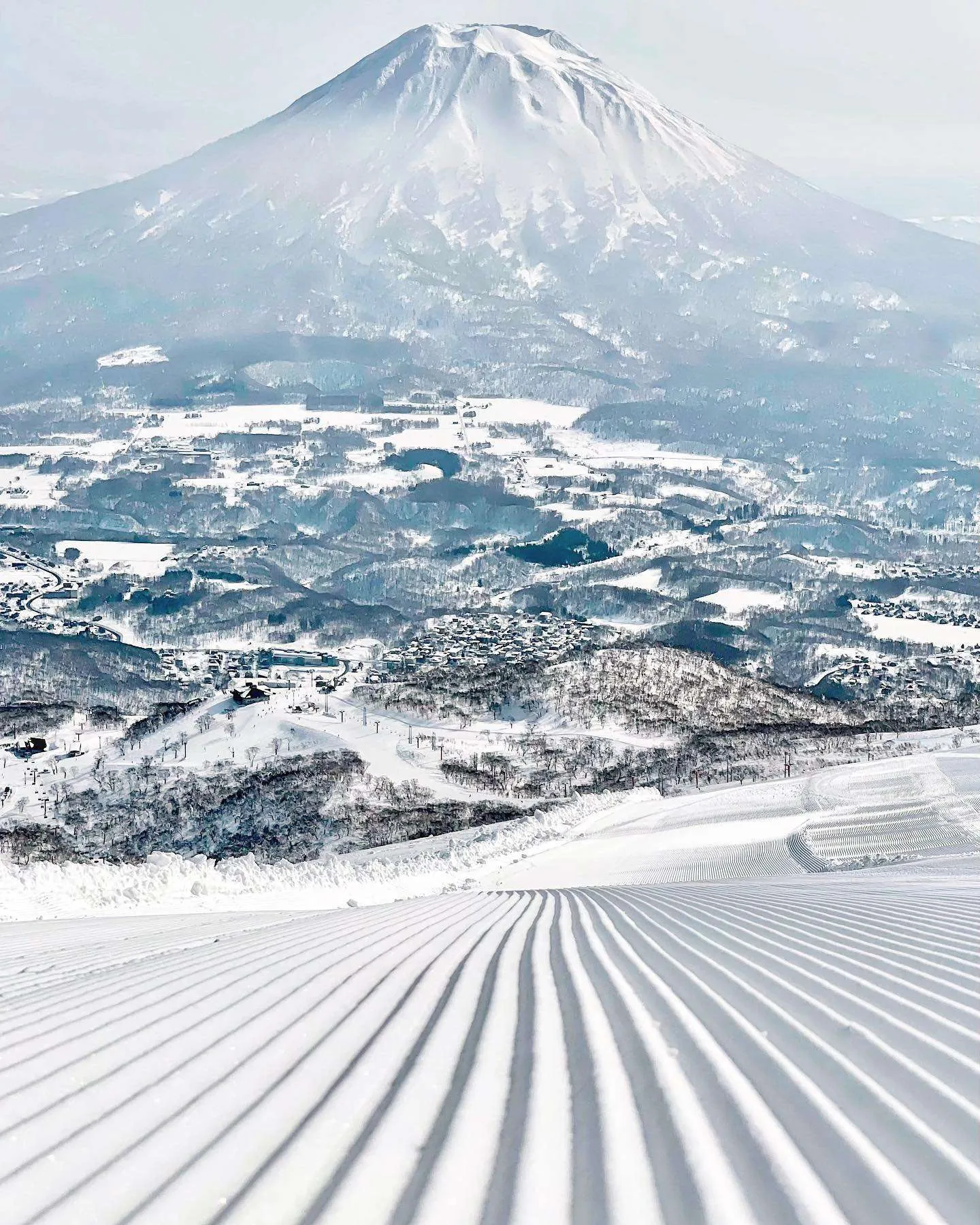 March brings with it some popular discounts. The kids ski free campaigns, run by numerous operators in the area, are extremely popular. Both Niseko lift passes and Niseko rental equipment for children (age restrictions apply) become free when purchased alongside an equivalent adult package, making this the perfect time for families to visit Niseko. Niseko accommodation prices also drop considerably with even the more premium options becoming much more affordable.
April and May in Niseko and the Winding Down of the Ski Season
April is truly the best time to enjoy spring skiing in Niseko. Temperatures warm up even further and regularly go comfortably above 0°C. This time of year is especially good for beginner skiers and snowboarders. The slopes are much quieter and it is certainly a lot easier to concentrate on what you're doing when it isn't -10°C!
The Hanazono and Niseko Village ski areas close at the beginning of April, but Hirafu and Annupuri continue operating until the beginning of May; plenty of time for a late season getaway.
While it is true that snow conditions lower down the slopes start to become marginal towards the end of April, we get so much snow throughout the season that the base remains in excellent condition despite the warmer temperatures. The chance of fresh snow is low and powder snow even less, but the amount of skiable terrain that remains open is really rather impressive. Discounts on accommodation and services are extended as well, making this a great budget-friendly time to visit Niseko.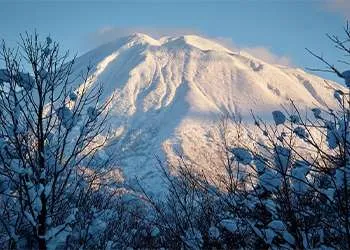 Planning Ahead
If a late season trip is not possible, it's never too early to start planning for the next season, and this is the best time. The majority of Niseko accommodation providers usually release their rates and availability around the beginning of April, along with very tempting early bird offers!
Equipped with your new knowledge of when is the best time to visit Niseko, this is the ideal time to secure your preferred dates at the best possible price.
With uncertainty remaining for the upcoming season, many companies are actually planning to release 2022-23 ski season rates even earlier next year; maybe as soon as January. Stay tuned for more information as we will be sure to let you know of any updates!
If you are thinking about visiting Niseko and would like any further information, please do not hesitate to contact Japan Ski Experience, or head over to our Niseko accommodation page to see what is on offer and what may suit your group best. With the 2021-2022 ski season only a few weeks away now, we are certainly looking forward to doing it all over again!