A report of 7cm of fresh snow today and 3cm yesterday at the JSE snow station does virtually nothing to convey conditions in Niseko over the past couple of days. The big storm we were waiting for arrived with a vengeance and not only did many lifts close but many roads, schools and businesses too. We missed our report yesterday as we were busy driving people around who had been stranded due to road closures and who needed help in the difficult conditions. Thankfully the worst has now moved on. It is still a little windy and visibility isn't great, but conditions should continue to improve and there will be lots of great turns to be had on the mountain, especially lower down. We should see even less wind interference for the next few days with big snowfalls predicted Friday, Saturday and Sunday!
26th January 2023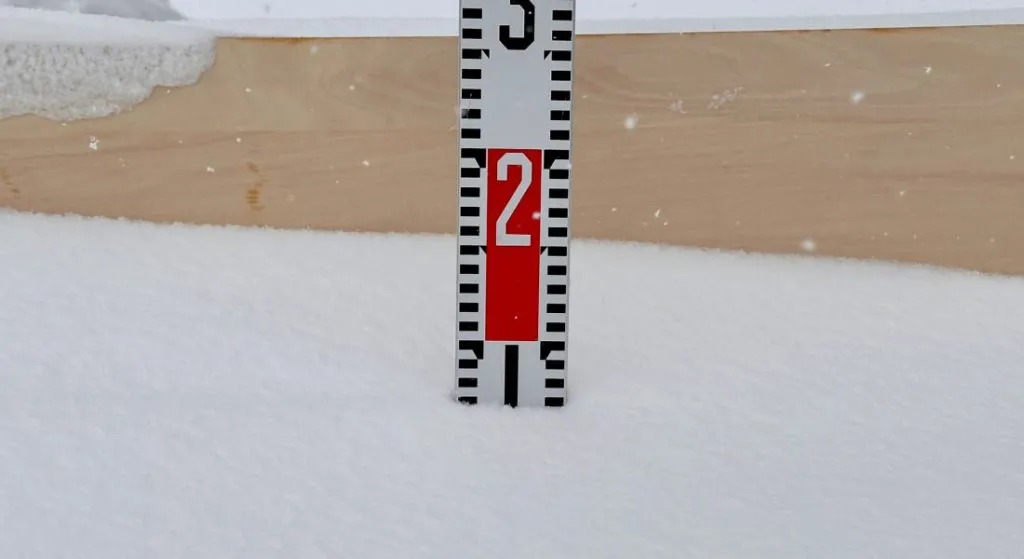 The 7cm of light dry powder snow which didn't get blown off the JSE snow station today! Needless to say, there was a lot more that did get blown off and carried elsewhere.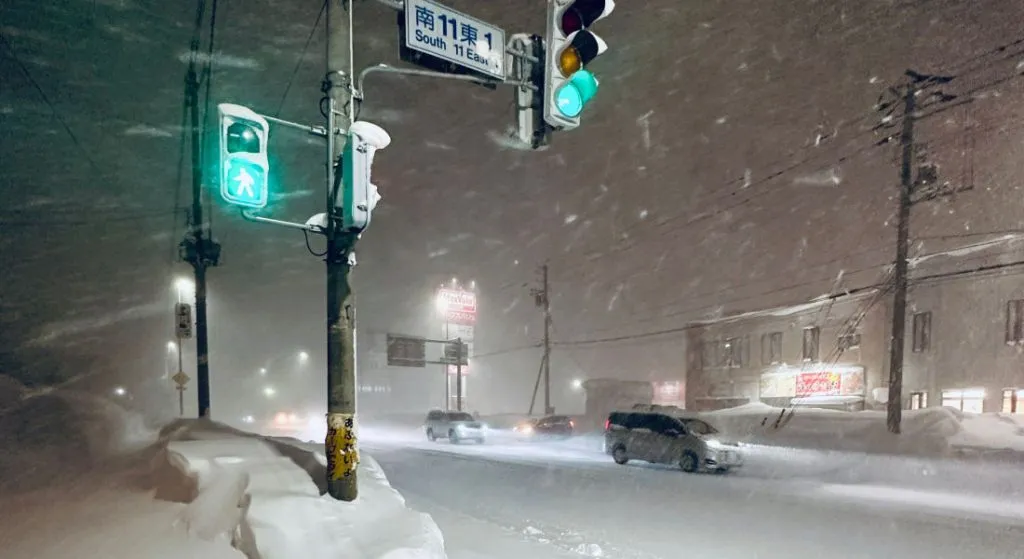 Rush hour was markedly quieter in Kutchan yesterday with schools and many businesses closed due to severe weather conditions.
Check out Niseko Snow Forecast & Live Cams!
DONE
DEALS STILL AVAILABLE
It's not too late to book for winter 2023-24, with discounts of up to 40% on accommodation in Niseko, Hakuba, Rusutsu and Furano!