The 2021-22 winter season is off to a spectacular start in the Hakuba Valley! By mid to late November temperatures were starting to drop rapidly, and soon enough the valley had transformed into a winter wonderland, with snow falling thick and fast!
The Hakuba Valley resorts tend not to have fixed opening dates and simply gear up, getting ready to get the lifts turning as soon as the first big dump arrives. In classic Hakuba fashion, the valley turned white overnight with one huge snowstorm and the resorts were ready to jump into action.
Hakuba Goryu ski resort was first off the mark, opening their lifts at the earliest opportunity on 25th November this year. A very early start to proceedings indeed!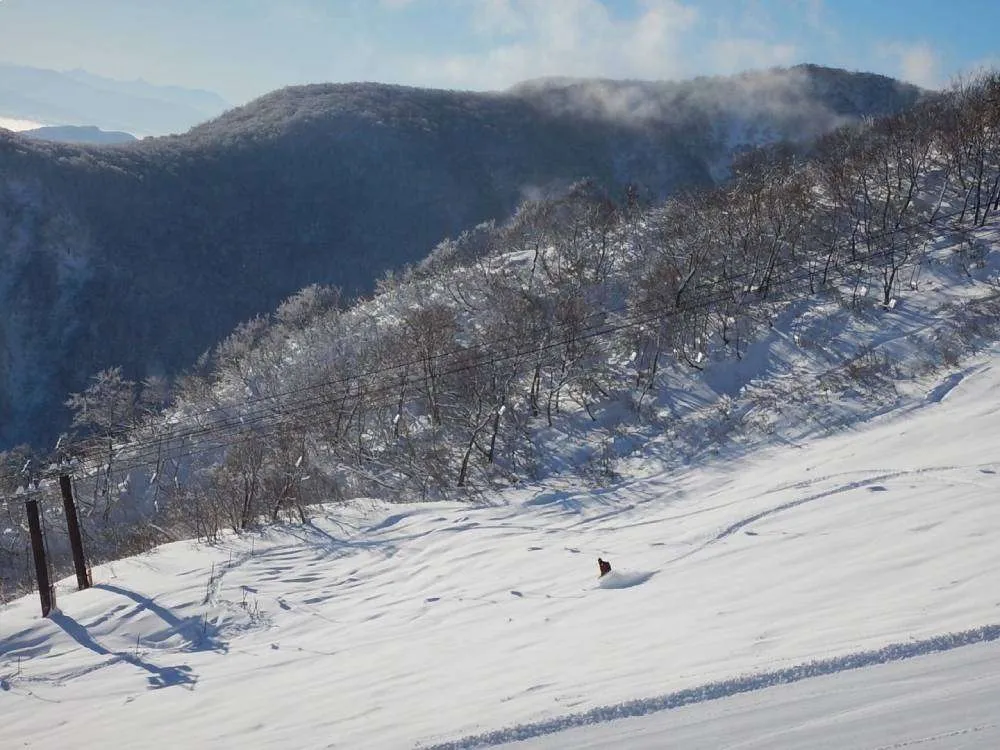 Photo credit: Hakuba Valley
This was swiftly followed by Hakuba 47 and Happo One opening on 26th November, and then Tsugaike Mountain Resort on 1st December.
Photo credit: Hakuba Valley
The following days saw dump after dump of 40-50cm of fresh snow over night, making for some extremely happy locals indeed!
Photo credit: Hakuba Valley
The last few seasons in Hakuba have seen early–mid December starts, with the gondolas and lifts operating ahead of the busy Christmas and New Year holiday period. However, the last time we saw a late November start was the 2017-18 winter season. With current snow base depths already at around 95cm, this is certainly a very promising and early start to the Hakuba Valley season. Let is snow, let it snow, let it snow… we say! We hope we can welcome you all back to the Hakuba Valley very soon!