Many people are shocked to learn that there are more than 500 ski resorts in Japan. There are of course those who are tuned into the fantastic snow conditions and have long dreamed of experiencing the extreme powder conditions of some of Japan's famous ski resorts such as Niseko, Hakuba, Kiroro, Furano, Rusutsu, Shiga Kogen, Yuzawa, and Nozawa Onsen. But for many people, the idea of skiing in Japan at all is a new one. While things are rapidly changing, there used to be a time when we would often hear people say: I didn't even know you could ski in Japan!
Japan is a country dominated by mountains. In fact, more than 70% of the land is made up of majestic peaks. If you ever find yourself on a flight over Japan during winter (from Tokyo to Sapporo, for example), look out the window and you will see nothing but snow capped mountains. Because of the favourable climate and landscape, it is perhaps not surprising that downhill skiing eventually became a very popular pastime in Japan.
Historically speaking, the concept of skiing on snow was not new to Japan, as people had been getting around on ski-like devices for centuries. Downhill skiing however was first introduced in 1911, when Austrian Lieutenant Colonel Theodore Edler von Lerch was brought to Niigata Japan to teach mountain warfare and skiing to the Japanese army, which would eventually become Japan's first ski club.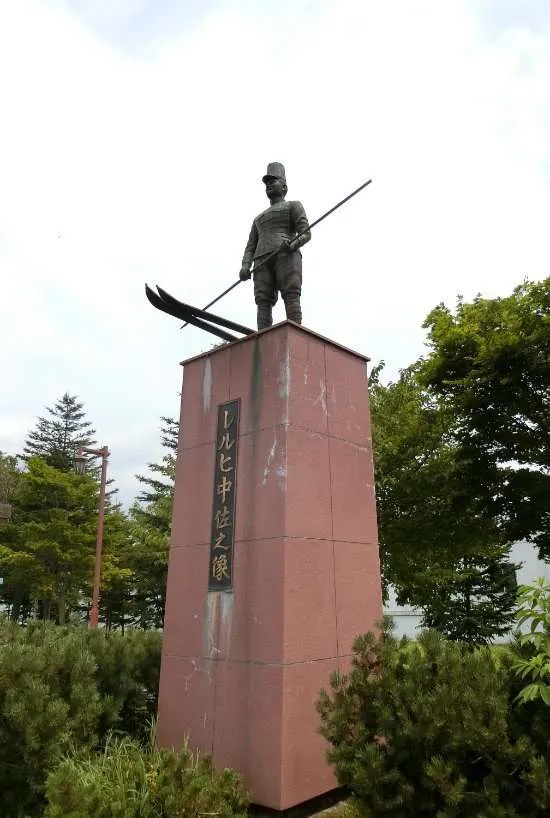 Statue of Lieutenant Colonel Theodore Edler von Lerch (Kutchan Town)
Following this, in the 1930's, the Japanese government brought Austrian Hannes Schneider to teach the 'general public' the practice of downhill skiing. Around this time is when ski resorts started popping up around Japan.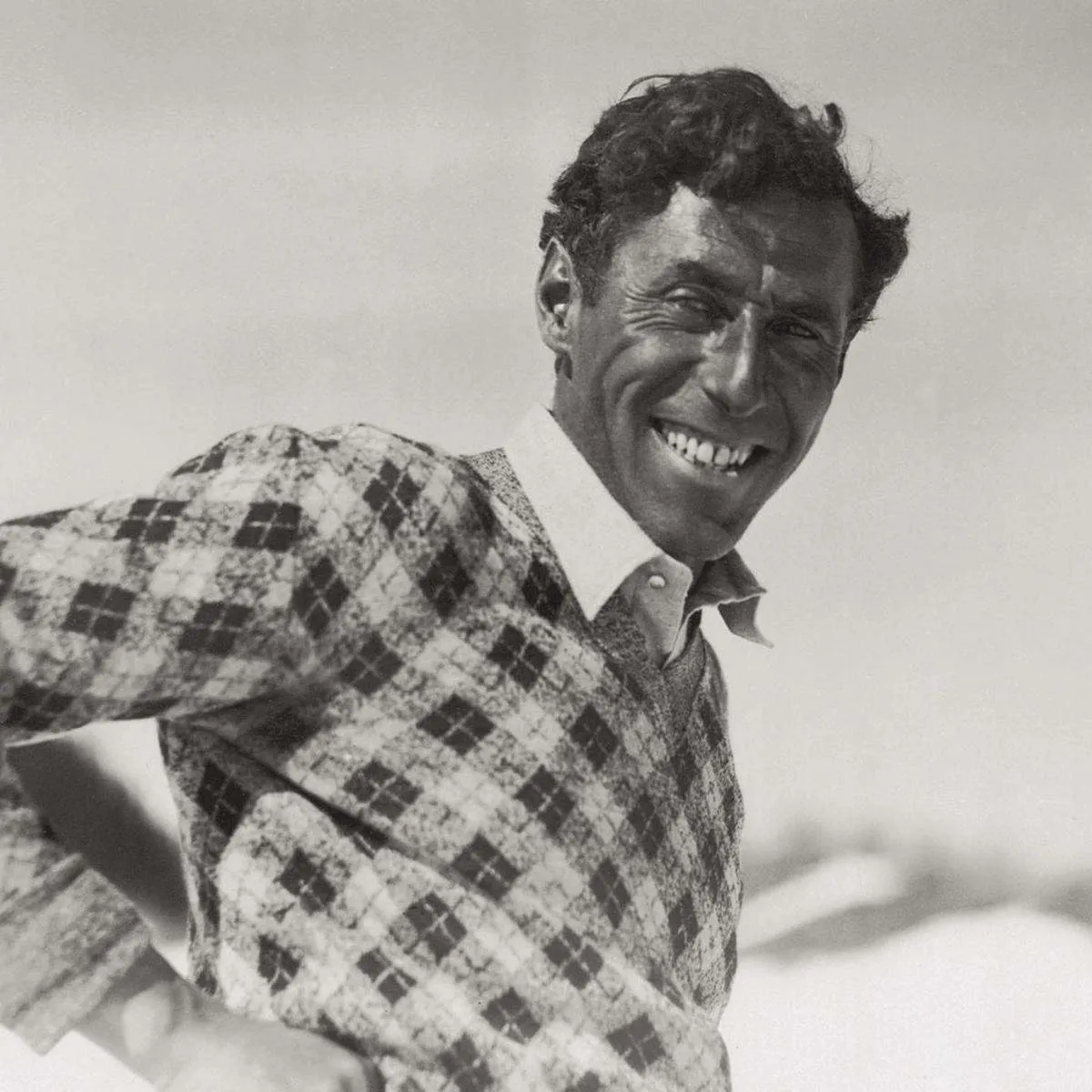 Hannes Schneider
The sport quickly became fashionable when Chiharu Igaya won the silver medal for ski racing in the 1956 Winter Olympics. Following this, Sapporo, Hokkaido held the 1972 Winter Olympics, leading to the skiing boom of the 1980's, which saw more ski areas in the country than ever (over 700!). Modern infrastructure was created across many of Japan's ski resorts, and at the time they had some of the most technologically advanced equipment in the world.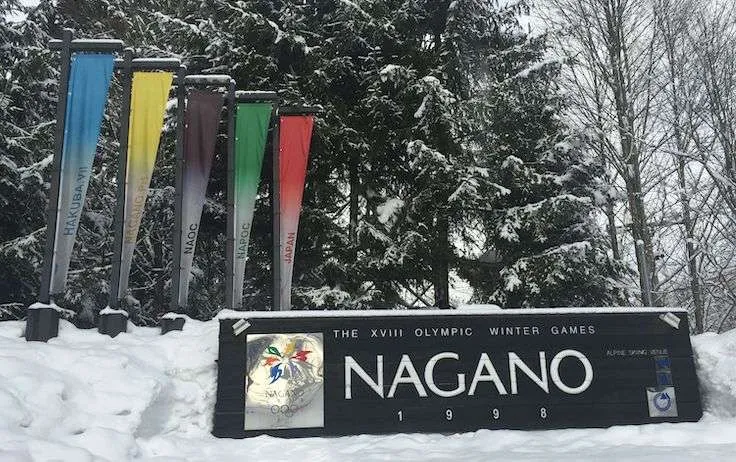 Nagano Winter Olympics 1998 sign in Hakuba, Japan
Sadly, the popularity of the sport then declined dramatically following the bubble burst of 1989, and resorts started closing everywhere, many simply taken over by the surrounding nature.
Then, in 1998, Nagano hosted the Winter Olympics – Japan's most successful one to-date – with 10 total medals awarded to Japan. Of the 5 Gold medals won, one of them was earned in the Team Ski Jump in Hakuba. This event kicked off a period of 20+ years of Japan ski resort popularity, especially with powder-hungry enthusiasts from abroad, who nowadays make up the majority of visitors to the larger, international ski resorts like Niseko and Hakuba who have seen an explosion in popularity over the past two decades.
And the rest, as they say, is history!