Wondering where to go on your next ski holiday? Looking for a place that will offer an abundance of snow, delicious meals and a unique culture? Then grab yourself a pair of powder skis and start planning your trip to Niseko Japan.
Niseko has a worldwide reputation for soft, fluffy powder which often falls non-stop from December through until late February, and as a result offers some of the best powder skiing in Japan and arguably anywhere in the world.
Whether you are coming for just a few days or are lucky enough to spend a few weeks, you will find Niseko United Ski Resort has everything you need to enjoy your time away from home. Niseko United comprises 4 resorts which span across the Mt Niseko-Annupuri mountain range. With more than 30 chairlifts across the mountain, there's rarely a shortage of powder and always a new place to explore. It's not surprising that most visitors deem Niseko to be one of the best Japan ski resorts for on-piste, off-piste and backcountry skiing and boarding.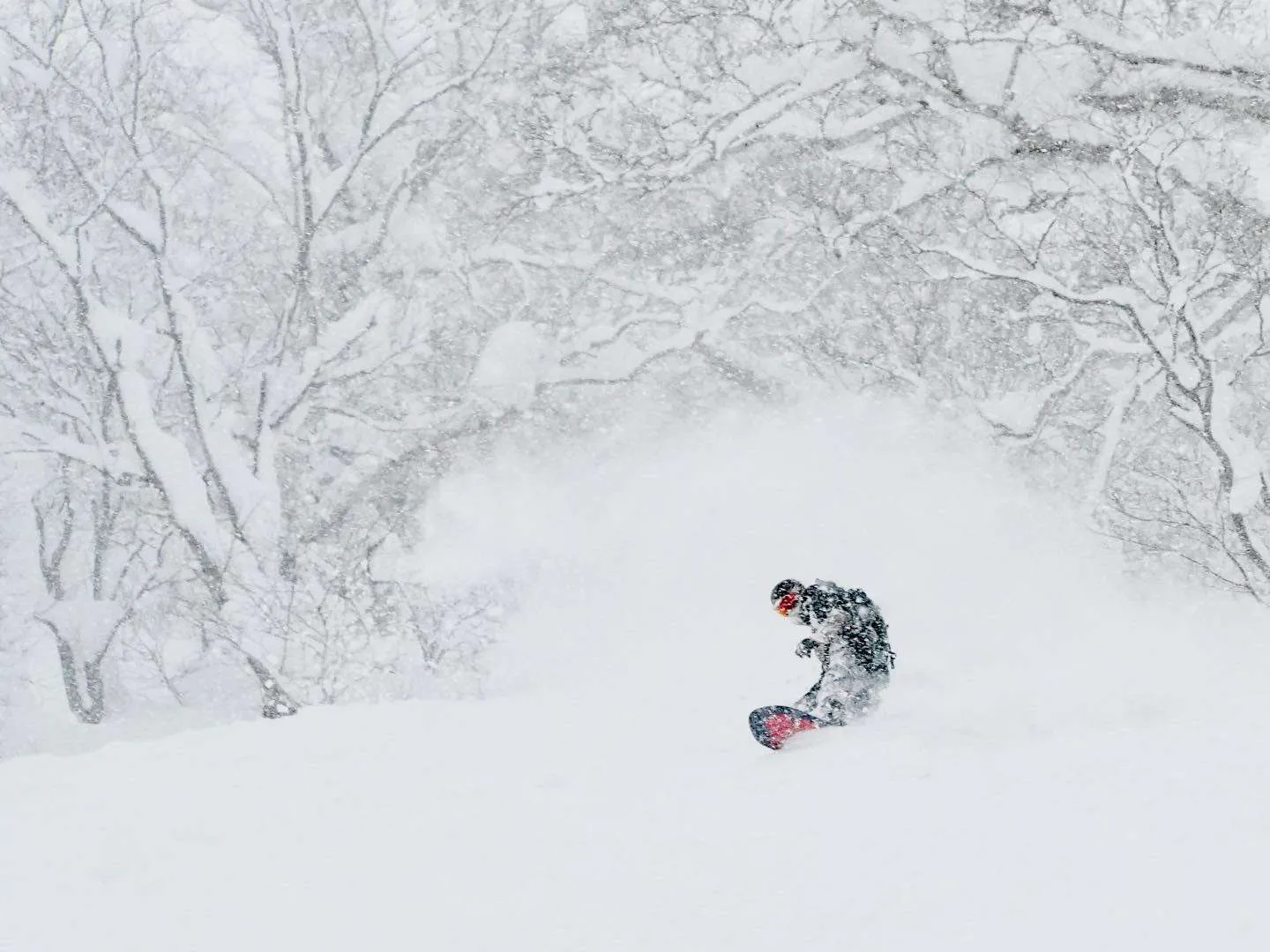 On-Piste
From the wide gentle slopes in Hanazono to the long and mellow slopes in Annupuri, there are countless options for learners as well as for those who simply prefer to charge down the groomers than tackle the off-piste. First-thing in the morning you will find the fresh corduroy irresistible, especially (on the rare occasions) when there has been no snow overnight. If staying on-piste is your preference, then take the long line from the top of the King lift #4 and race down to the bottom of Hanazono for a coffee and a toastie at Hana1 cafe.
Off-Piste
Niseko has fantastic off-piste terrain and the best thing is, it can be very easily accessed – and in most cases – with minimal effort. In resort, you will be easily enticed off the piste to plough through the knee or waist deep powder that is nestled amongst the birch trees. As easy as it is to veer off-course, you will find these tree runs and off-piste areas quickly link back to the main chairlifts, so no long hike outs are required.
Side Country
The gates out the resort are the perfect option for skiers wanting to experience first tracks and bottomless powder. Niseko's side country is the perfect introduction to backcountry-style skiing or snowboarding without the need for touring gear and endless hours of hiking. Niseko has 11 gates across the 4 resorts, each giving access to a wide variety of runs; including tree runs, wide open bowls and natural half pipes. The gates are monitored on a daily basis, and if there is any risk of a slide they will be shut by patrol. Make sure you adhere to any closures and never duck ropes in Niseko.
Back Country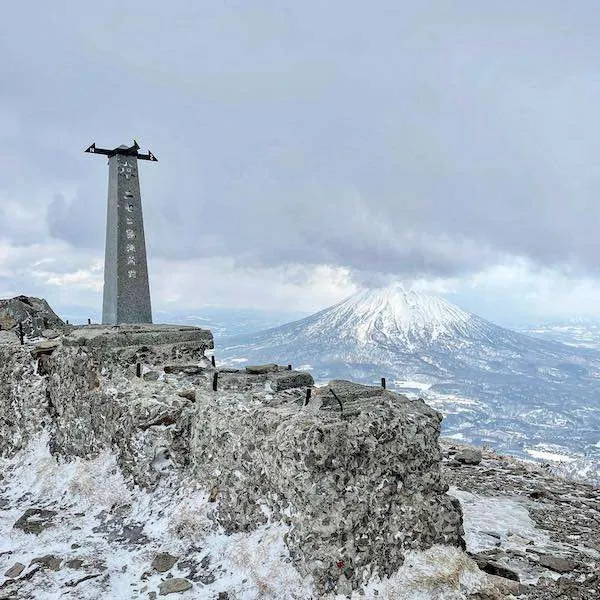 For more advanced riders, some of the best skiing in Japan can be found away from the resorts in the 'backcountry', and with the amount of snow that falls on the island of Hokkaido, you can tour almost anywhere. Many people choose to tackle Mt Yotei, the picturesque volcano that towers over the Niseko United Ski Resorts. The long, steep hike up to the summit at 1,898m gives access to open runs and fresh powder in the volcano's crater as well as a long open ride down the face of the volcano with surreal views of the Niseko resorts and surrounding areas. If you do prefer to 'earn your turns', then this will be one of the most rewarding hikes you'll do and will enable you access to some of the best skiing in Japan.
Night Skiing
With the triple hooded lift taking you almost up to the top of Grand Hirafu at night and most of the mountain below floodlit, Niseko boasts some of the most extensive night skiing in the world, and gives you the chance to not only enjoy unrivalled terrain, but also incredible snow quality. With fresh snow falling most days and hardly anyone to battle you for first tracks after the sun has gone down, night skiing in Niseko is an incredible experience not to be missed.
Apres-Ski
Once the sun sets and the lifts stop spinning, remember there are still plenty of things to do with an evening in Niseko. Unlike many other Japanese resorts, Niseko has a vibrant nightlife and plenty of post-skiing activities to enjoy. Grab a couple of cocktails at the iconic fridge door bar, hit the onsen, or enjoy some of the authentic Japanese dining options that Niseko has on offer.
Whether you are on the hunt for extreme powder, learning a new skill or just wish to relax in Japanese style, then Niseko is the place to go. Submit an enquiry form, or get in touch with us directly to find out about which Niseko accommodation is best suited for you, and get ready to enjoy the powder.