It is cold and blowy out there with a temperature of -5c at 8am this morning. It will feel much colder than that on the mountain today with the wind chill a big factor to be aware of. It will also be worth checking the lift status before heading out as we anticipate several ski lifts might not operate due to the wind.
21st January 2023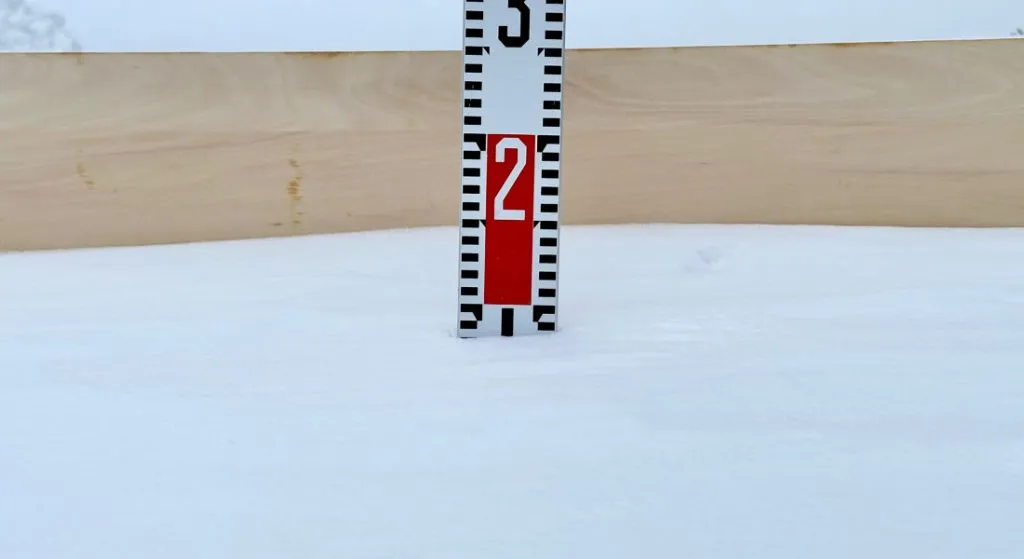 8cm of new snow to report at 8am although strong winds overnight blew a lot more than that away – at 10:30pm last night there was more than 10cm on the snow station!
Deep days are back and about to get even deeper with snow forecast to fall every day for the next 10 days in Niseko!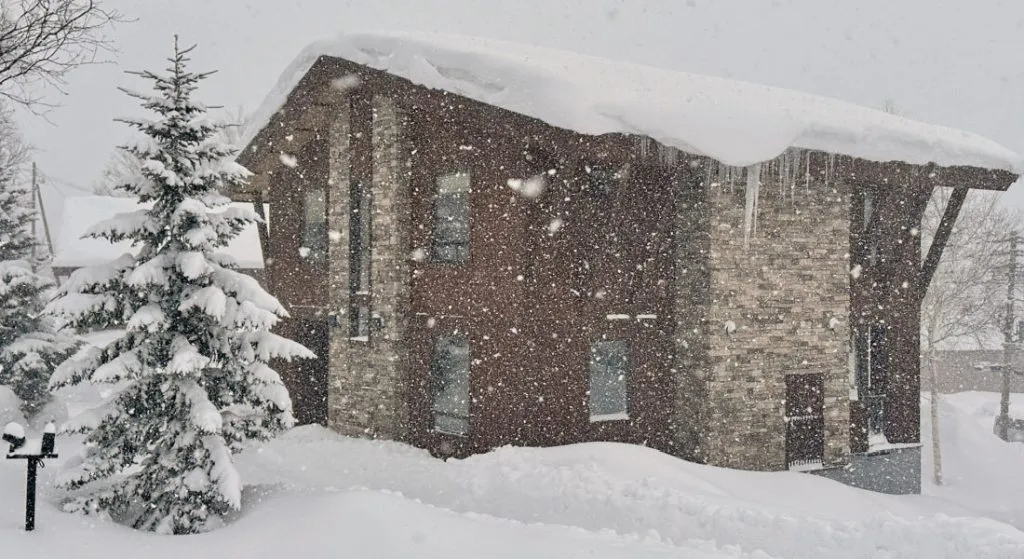 Deep snow piling up outside Kokoro Niseko this morning.
DONE
DEALS STILL AVAILABLE
It's not too late to book for winter 2023-24, with discounts of up to 40% on accommodation in Niseko, Hakuba, Rusutsu and Furano!