Here at Team JSE, it goes without saying that winter is our favourite season. Days spent floating through deep powder, relaxing in natural onsen hot-springs and eating some of the most delicious food imaginable, is simply the stuff of dreams… or reality, if you've booked yourself a Japan ski holiday. Autumn comes in a close second though! The cooler days and changing season reminds us that winter is on it's way, while offering beauty and fun activities in abundance.
HAKUBA: THE HEART OF THE JAPANESE ALPS
The Hakuba Valley is uniquely positioned in the heart of the spectacular Northern Japanese Alps mountain range. There isn't another Japan ski resort which boasts a comparable dramatic and magnificent alpine backdrop. Just a few hours from Tokyo, Hakuba provides an escape like no other for domestic and international visitors alike.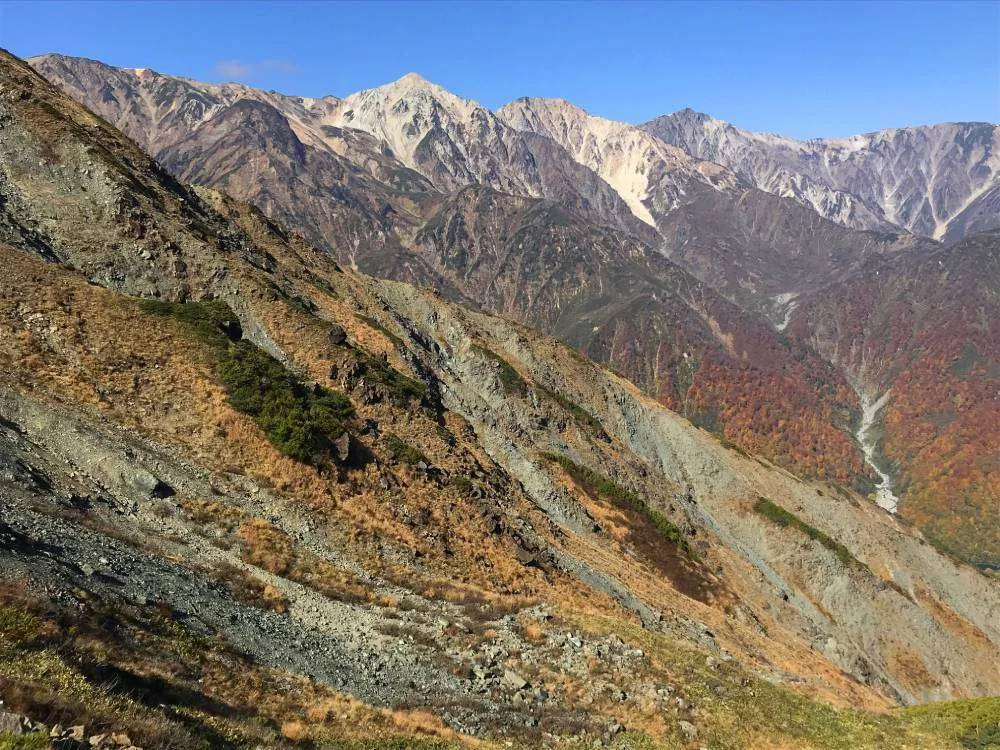 BIG MOUNTAIN TERRAIN
During the Summer and Autumn months, Hakuba's high alpine is very popular for hiking, and can be accessed via the Hakuba ski resort gondolas. There are numerous hiking route options, from day trips to multi-day traverses, suitable for all levels of hiker, from first-timers to experienced alpinists. A popular route, which requires little effort or experience, involves taking the gondola and lifts to the highest point of Happo One ski resort and then hiking to Happo Ike (Happo pond). A short 1-1.5 hour hike rewards with some of the most spell-bounding mountain scenery imaginable. Talk about bang for buck!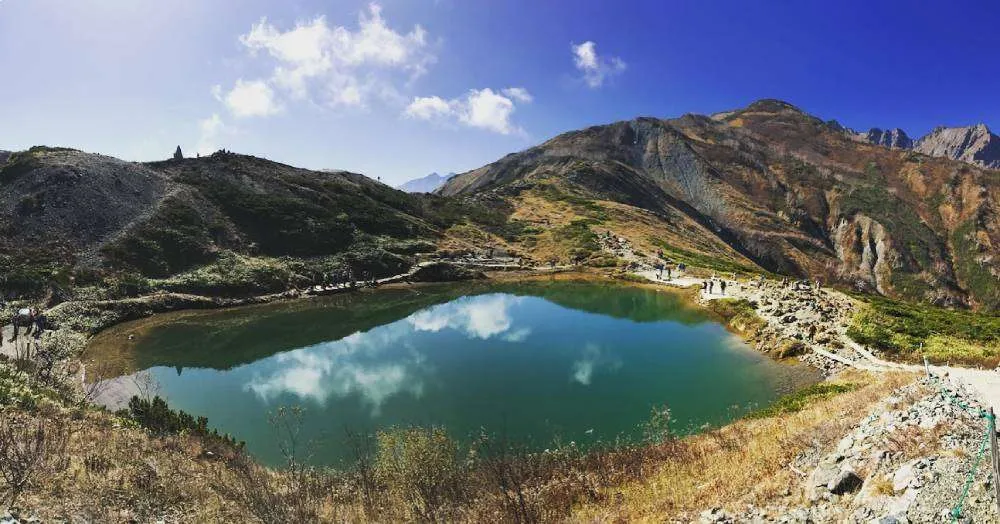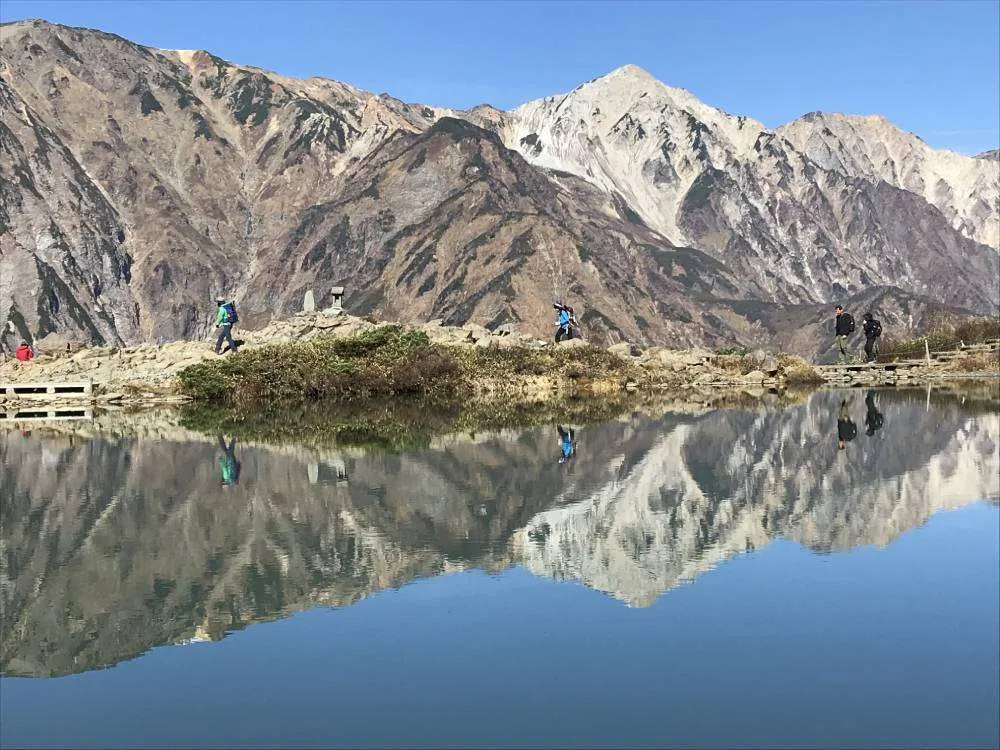 HAKUBA HIKING ROUTES
Hakuba Goryu ski resort, Hakuba Happo One ski resort and Tsugaike ski resort all provide access to high alpine trails via their gondolas and lifts. For overnight stays in the mountains there are numerous huts, some of which can accommodate 1000+ guests per night on the more popular routes, and camping is possible too. For the more adventurous, venture past Happo Ike and onto the summit of Karamatsu. For experienced hikers, it is possible to go up and down in one day, or spend the night and venture onwards down a different route. The options are literally endless in this stunning and wild part of Japan!
AUTUMN COLOURS
Seasonal change is vibrant in Japan, from the captivating cherry blossoms in Spring and staggering snowfalls in Winter, to the intense foliage during Autumn – it's a true feast for the senses. The Hakuba Valley offers an Autumn experience to remember, with everything from valley level trails to high alpine trekking and everything in between. Whether, taking an afternoon stroll in the valley, relaxing in a natural onsen hot-spring or taking on the mighty Japan Alps, the colours you can experience each year are phenomenal. So look forward to Winter, but embrace Autumn for everything it has to offer!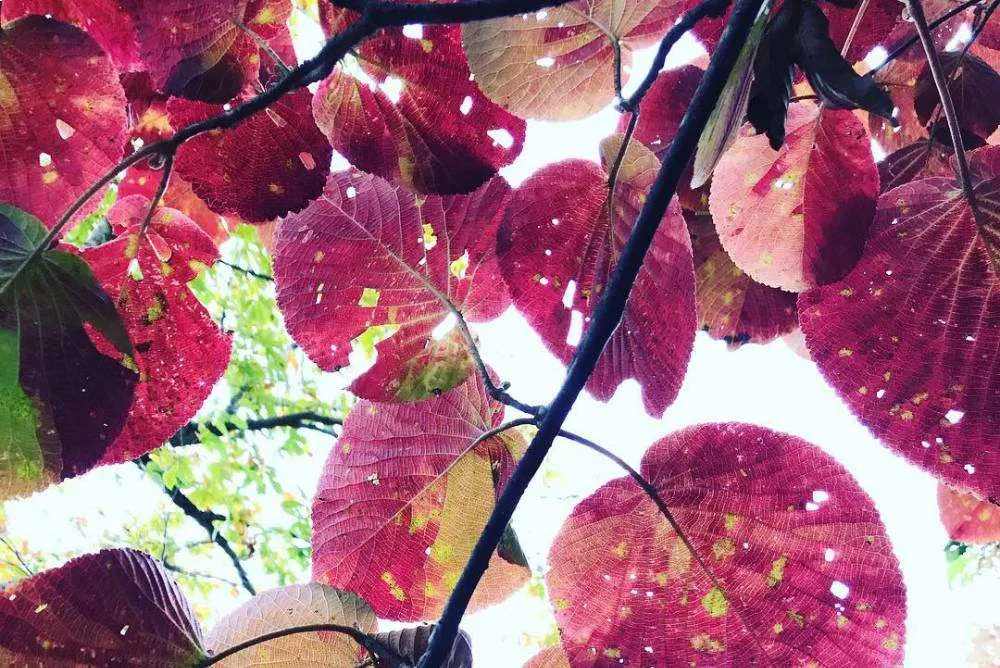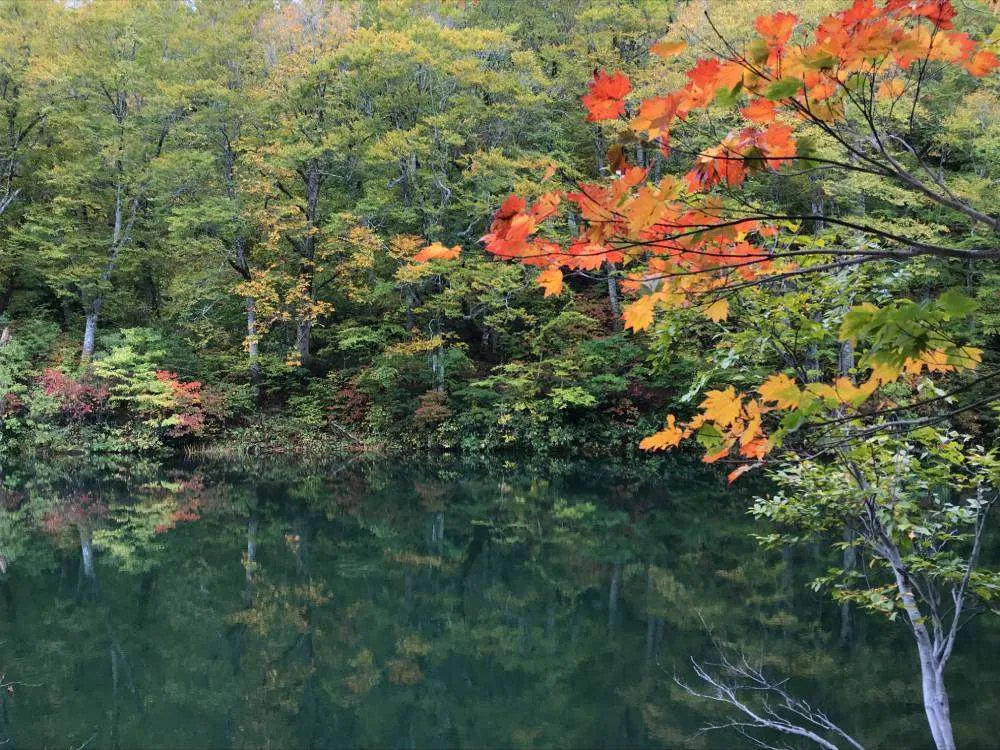 Feeling inspired and can't wait to visit Hakuba? Submit an enquiry on our website or e-mail us with any questions about travel to Japan and reserving your Hakuba accommodation.