We have 13cm of fresh new snow to report since yesterday which means we've now gone past 1 metre of snowfall for the month and 5 metres for the season so far! The temperature at 8am this morning was -3c. Yesterday was cold and powder filled but it feels a little warmer this morning and all ski lifts across the Niseko ski resorts should operate for a super, sunny Sunday. Snow storms are expected from midweek so enjoy the relatively calmer conditions while we have them!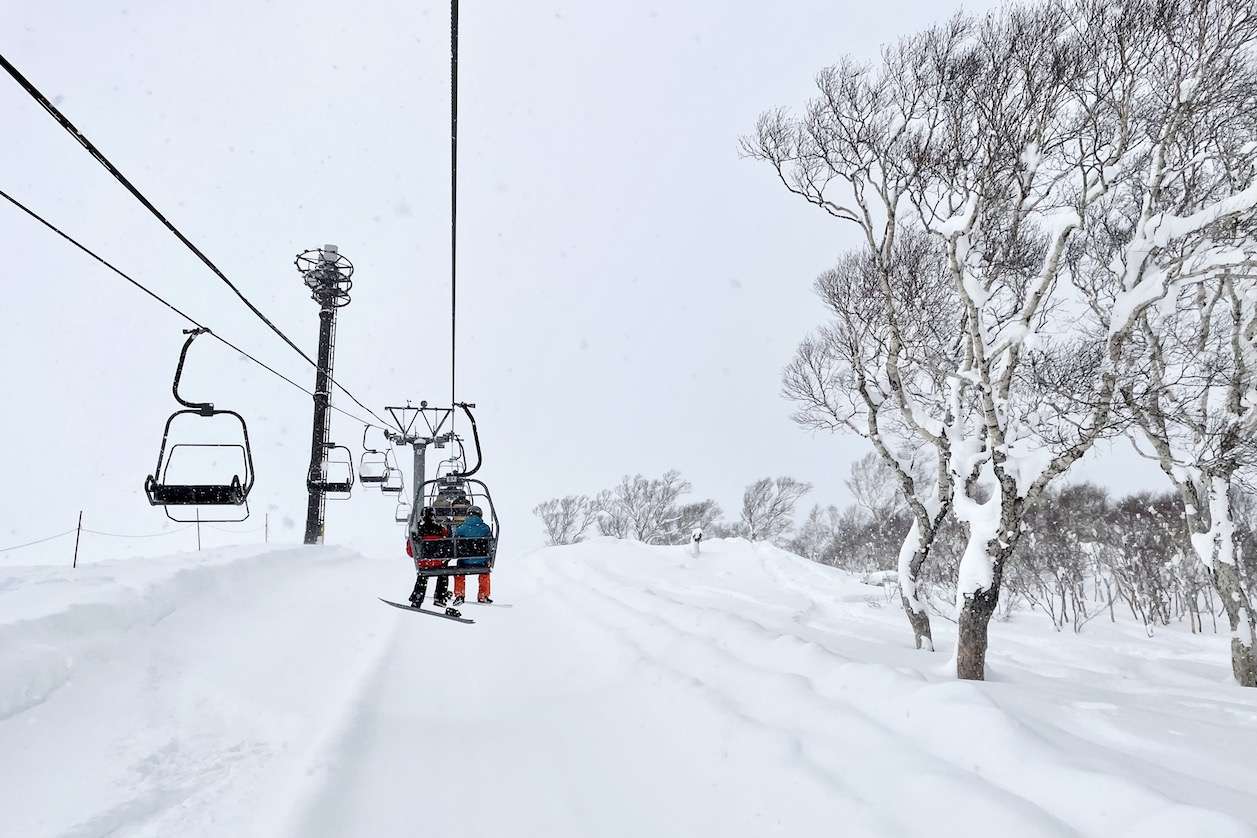 The best seats in town for the weekend show in Niseko!
Remember to bookmark the JSE Snow Report and follow us on Instagram to keep up to date with what is happening in Niseko, Hakuba and beyond this winter!
Total accumulated snowfall for winter season 2021-22: 509cm
*November 2021: 110cm
**December 2021: 291cm
***January 2022: 108cm so far