Just a light dusting of snow of around 1cm in the last 24 hours. At 7:30am this morning the temperature was -3ºc. More snow is forecast to fall tonight into tomorrow morning and it looks like we can then expect consistent snowfall from Friday evening across the whole of the weekend and throughout early next week! An exciting week to be in Niseko Hirafu.
The top of the resort is already filling in nicely (view from top of Hanazono 3 lift yesterday below) and with all the predicted snowfall to come over the next week we should start to see more lifts opening across all Niseko resort areas very soon.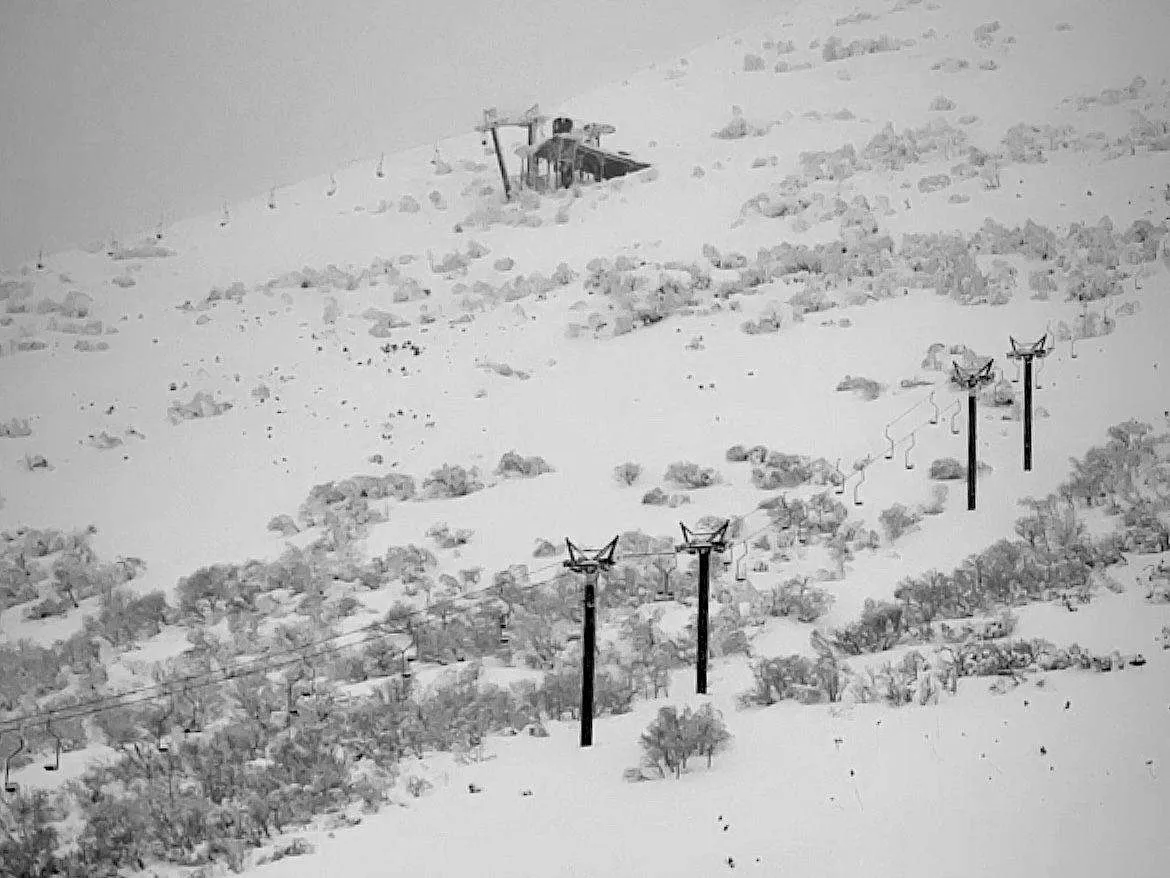 The JSE Snow Report is new for Winter 2020-21 so keep checking in with us for daily updates! Our snow station is located in Niseko Hirafu at an elevation of 210m above sea level. For a well established alternative in a different Niseko location we recommend comparing the 360niseko readings.