The snowfall continues with another 8cm in the last 24 hours which means we have already received 60cm+ this month! What an excellent start to December 2020! The temperature at 7:30am was -1ºc and the sun has just come out meaning conditions should be perfect for Opening Day at the rest of the Niseko United resort areas – Grand Hirafu, Annupuri, Hanazono – and Niseko Moiwa today. Have a great day out there!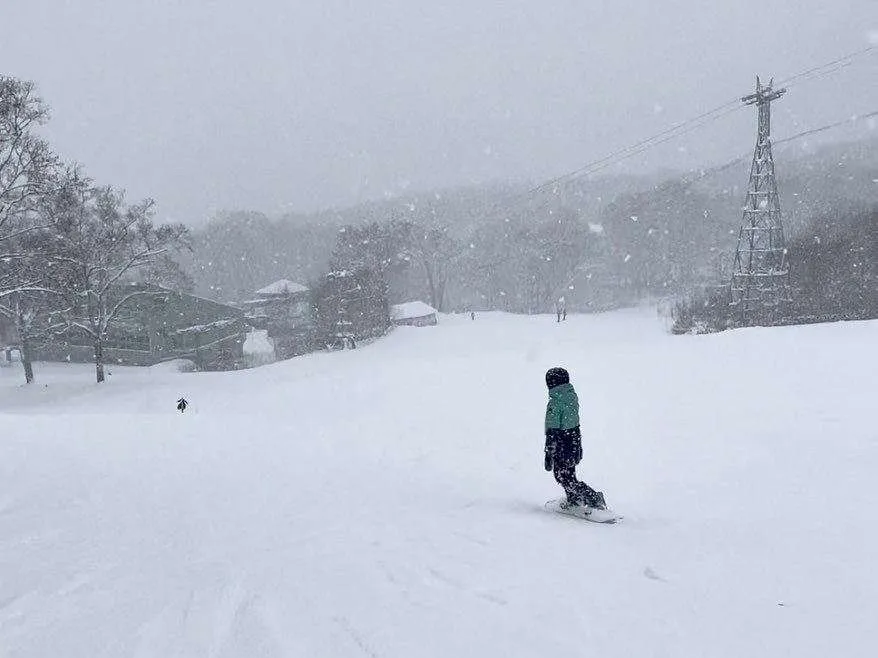 The JSE Snow Report is new for Winter 2020-21 so keep checking in with us for daily updates! Our snow station is located in Niseko Hirafu at an elevation of 210m above sea level.
For a well established alternative in a different Niseko location we recommend checking the 360niseko daily report.