6cm of new snow has fallen in Niseko Hirafu village and the temperature at 8am this morning was -3ºc. Another nice top of snow overnight should mean a fun day on the slopes while the overall risk of avalanche is decreasing.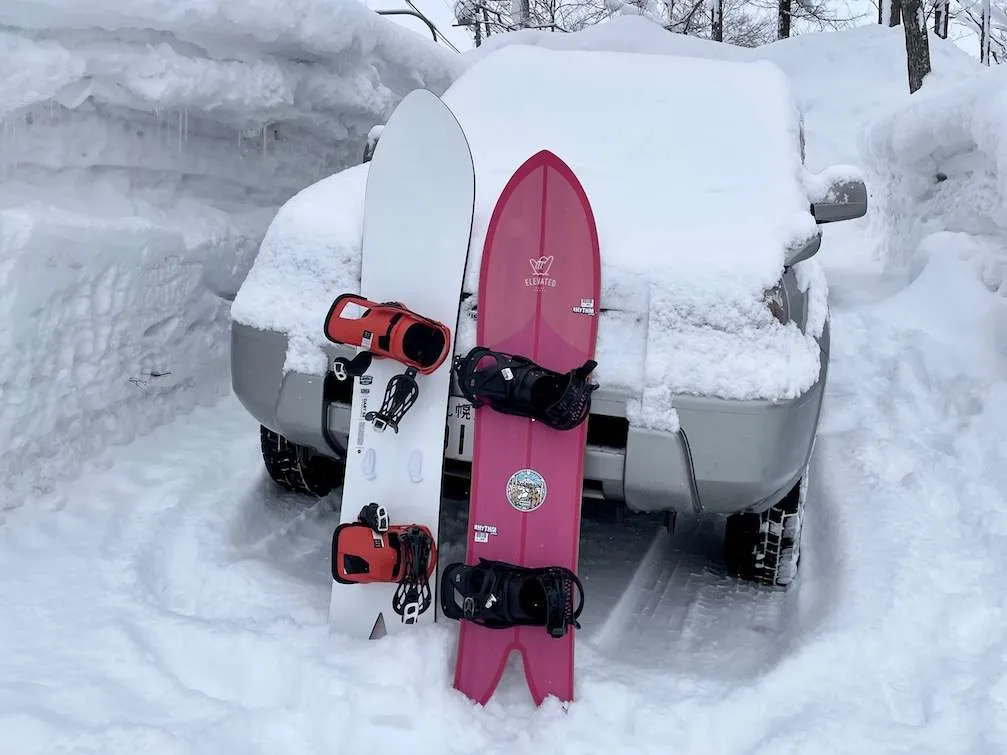 Everyday is get up and go day in Niseko for skiers and snowboarders right now!
The Japan Ski Experience snow station is located in Niseko Hirafu at an elevation of 210m above sea level.