We weren't expecting much but what we got was 10cm of fresh snow overnight. Better still the snow that has fallen is incredibly light, dry, champagne powder! The temperature at 8am this morning was a chilly -7ºc. The rest of the day is expected to be sunny, creating amazing conditions for skiing and snowboarding. We recommend heading up to one of the Niseko ski resort areas this morning for the perfect combination of fresh powder and sunny skies!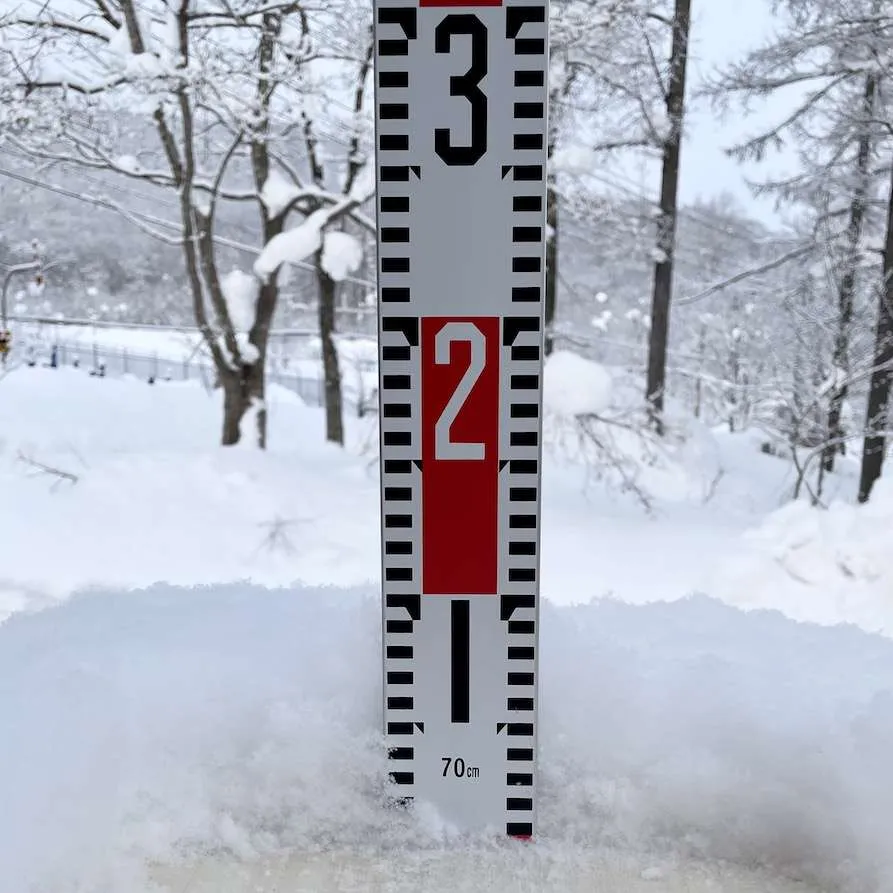 The perfect start to the weekend with cold temperatures and fresh, light snow overnight leading to sunshine and potential bluebird conditions later today.
The Japan Ski Experience snow station is located in Niseko Hirafu, Hokkaido, Japan at an elevation of 210m above sea level.