With some extra powder dumps, Hakuba Tsugaike Kogen ski resort opened up earlier than expected this year, with an official opening date of 11th December, 2020!
Hakuba Happo, Hakuba Goryu & Hakuba 47 resorts are set to open tomorrow, 15th December.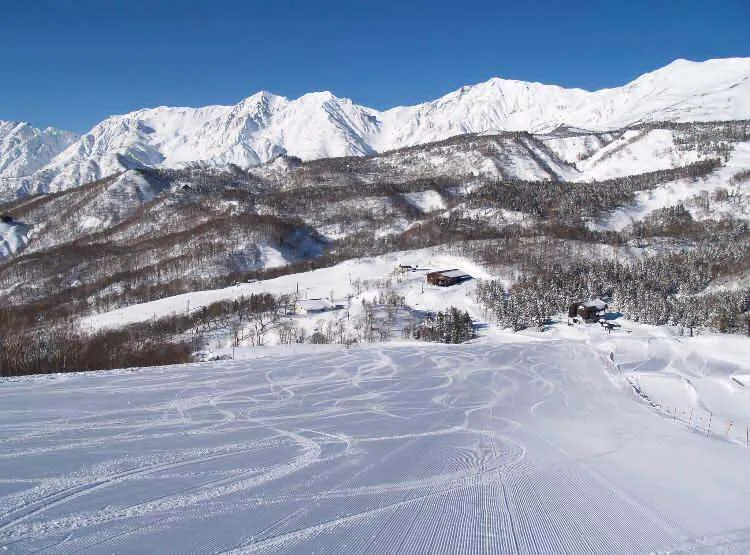 Many would-be Hakuba guests will have to gaze longingly at the epic snowfalls from afar this season, but we will do our best to keep everyone up to date on Hakuba happenings!
Keep checking back to our Blog which will be updated daily this season with Niseko powder reports, Niseko and Hakuba events, and other resort activities to whet your appetite for winter 2021/22!