Just a light dusting overnight resulting in 1cm of new snowfall to report. The temperature at 8am this morning was -4ºc. Not too much snow is forecast to fall over the next few days but this is Niseko so you never know! One thing that is forecast is a lot of sunshine so enjoy the clear skies and great views.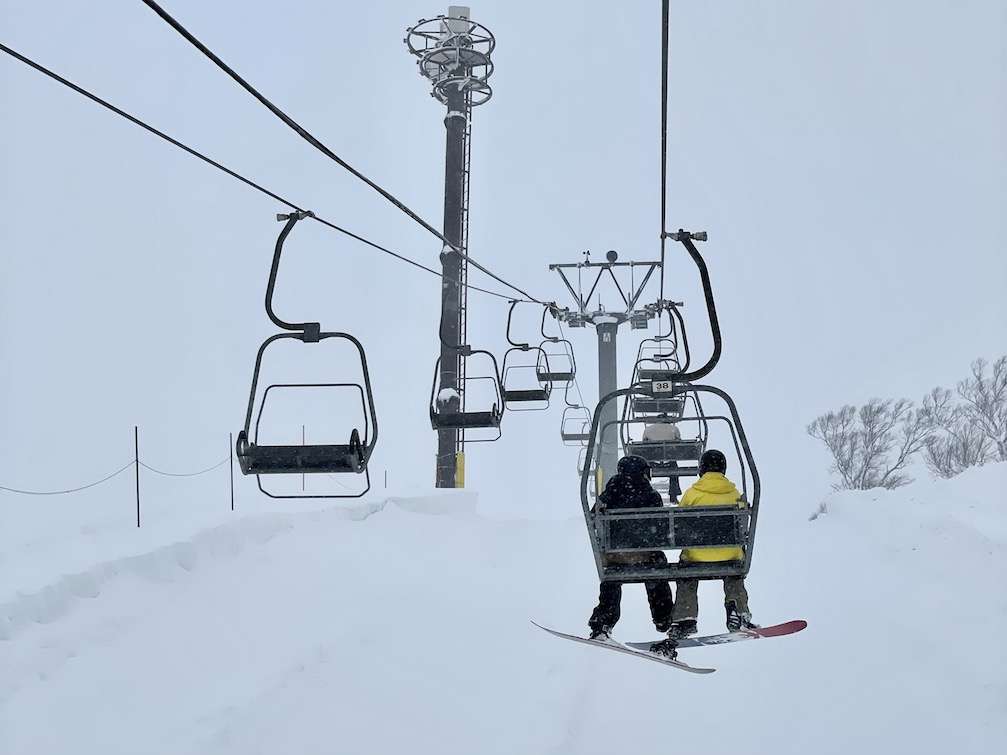 Warm & windy in yesterday but still plenty of fresh snow within the Niseko ski resort areas.
The Japan Ski Experience snow station is located in Niseko Hirafu, Hokkaido, Japan at an elevation of 210m above sea level.