Hakuba Mountain Harbour
Hakuba Mountain Harbour opened in Iwatake ski resort in Hakuba Valley in October 2018. While renowned among Japanese skiers and snowboarders, international visitors are yet to fully discover the joys of Iwatake. Offering exceptional beginner and intermediate ski terrain, Iwatake is the perfect for those who want to get away from the crowds and experience the true wonders of skiing in Japan.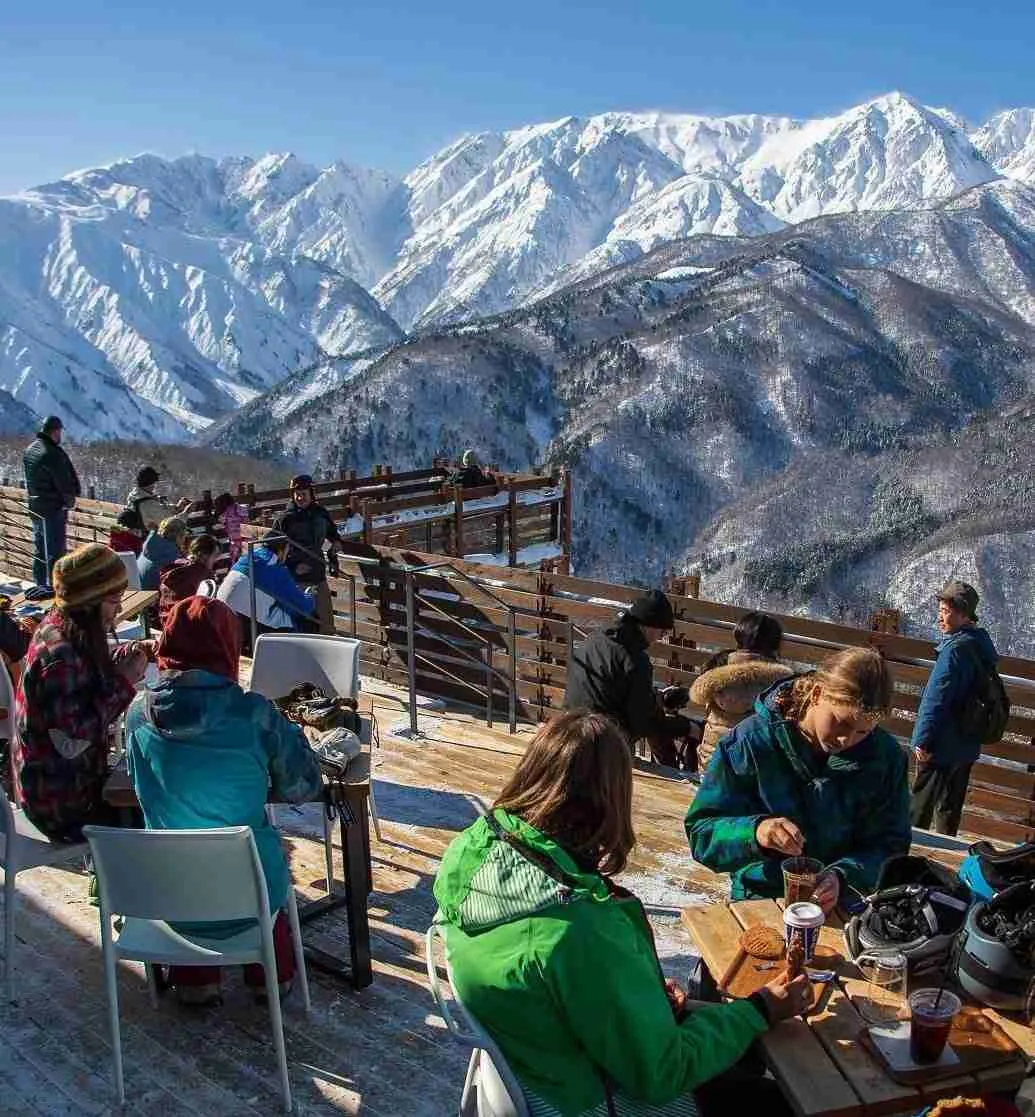 With its 360 degree panoramic views, Iwatake was the perfect location for Hakuba Mountain Harbour, an exceptional viewing platform accompanied by City Bakery. There could be no better location for skiers and snowboarders to take a break from a day on the mountain and soak up the incredible surroundings of the Japanese Alps.